Introducing LiveFlex®
One Space. Endless Possibilities.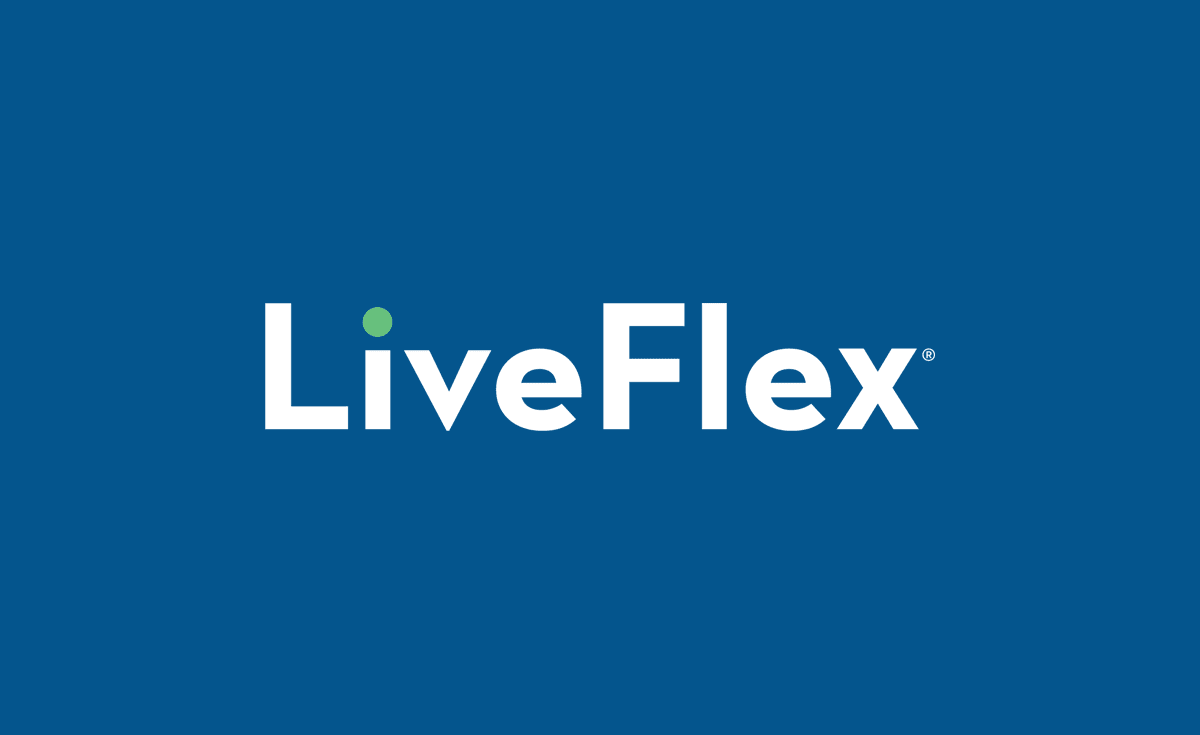 Today, home is your base camp, your headquarters, your everything. And it's about time you opened the door to one that flexes right along with you. From the thoughtful construction to the innovative technology, it's all customized to your specific needs for a place that's made for how you live.
Choose from thoughtful option packages to personalize to your lifestyle needs.
Learn more about LiveFlex® and evolving design trends
Flex Package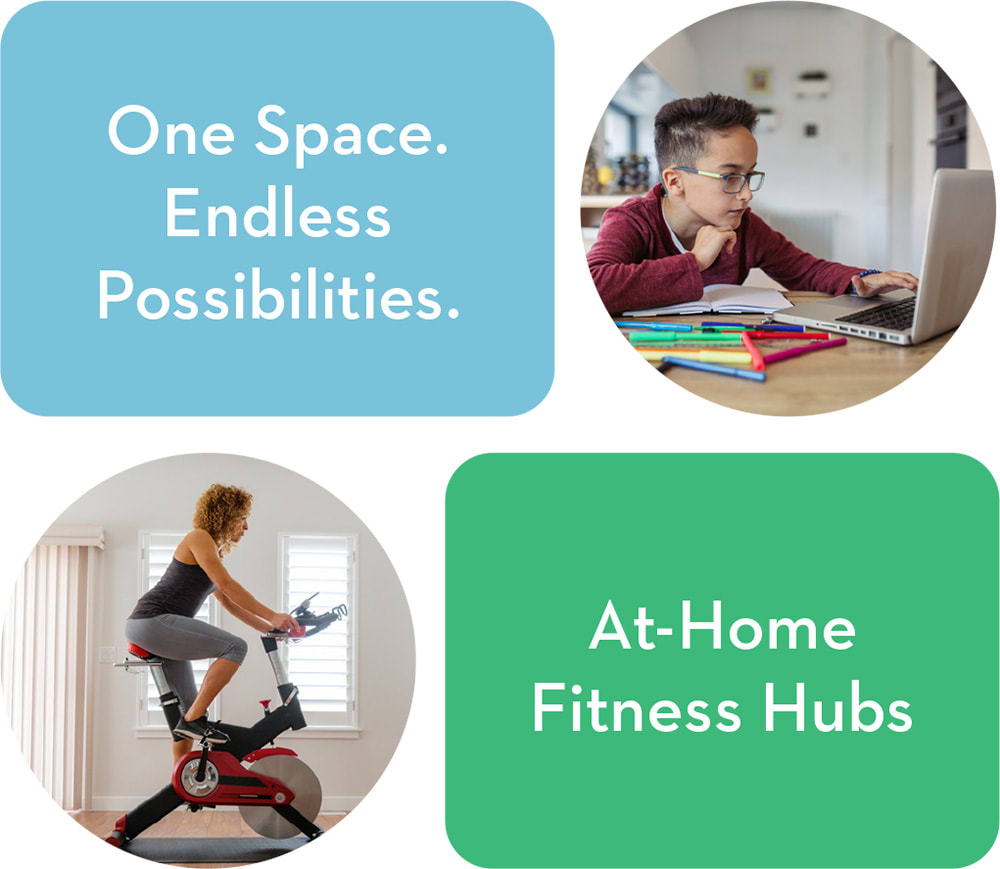 Privacy & Sound
Solid-core door or barn doors (where applicable)
Enhanced wall & floor insulation
Ambiance
Upgraded full-room LED lighting
Smart Home Technology
Cat 6 Home Run
Smart Wi-Fi-enabled light switch
2-gang box for wall-mounted TV
Flex Plus Package
Privacy & Sound
Solid-core door or barn doors (where applicable)
Enhanced wall & floor insulation
Ambiance
Advanced full-room LED lighting with color temperature control
Smart Home Technology
Cat 6 Home Run
Smart Wi-Fi-enabled light switch with dimmer
Wall outlet with USB charging port
Floor electrical outlet
2-gang box for wall-mounted TV
Adjustable TV mount
Apple® HomeKit® smart TV