It's our mission to not only enrich the lives of our customers but also our employees—and we do so by providing a positive environment where our team members from sales to field teams to management can do more and think bigger to grow toward their goals. At Landsea Homes, creativity is welcomed, forward thinking is encouraged and collaboration is what makes the magic happen each and every day.
See Job Openings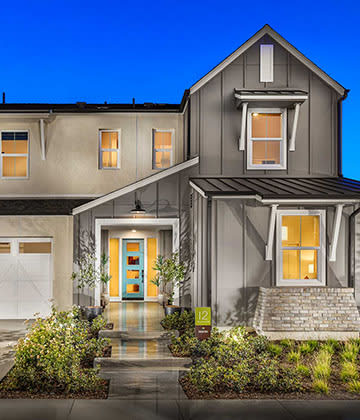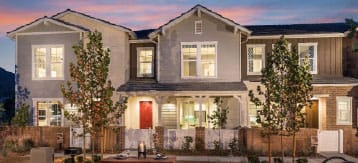 About Landsea Homes
What We Do
Driven by a pioneering commitment to sustainability, Landsea Homes is a publicly traded homebuilder (Nasdaq: LSEA) that draws on a national perspective to create urban and suburban communities in prime markets for a range of homebuyers, from first-time buyers to sophisticated, discerning buyers—all who appreciate value, substance, style and sustainability. And our defining principle, "Live in Your Element®," creates the foundation for our customers to live where they want to live, how they want to live, in a home created especially for them.
Our Purpose
Why We Exist
At Landsea Homes, we exist to make a positive impact on the lives of our employees, customers and all stakeholders by revolutionizing the industry. It starts with the acknowledgment that incredible customer experiences begin with incredible employee experiences. That commitment extends to our financial and building partners, whom we strive to provide with consistency and predictability. And it is all manifested in homes and communities that are more than just structures and developments. Taken together, they are the single most important place in life.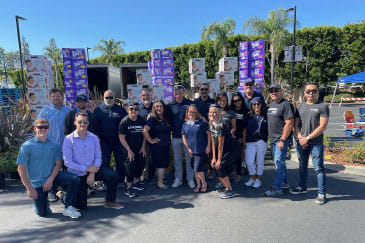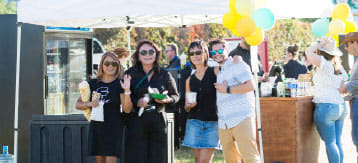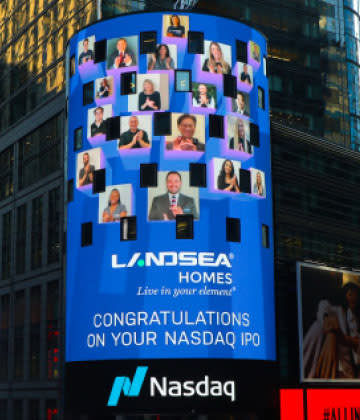 Perks & Benefits
We Give Back
Be a part of giving back to the local communities.
You Deserve It
We take care of our employees with a comprehensive benefits portfolio, retirement plan and paid parental leave.
Be Well
Balance and health are everything, so we offer various programs and perks to keep you on track.
Grow On
Continued growth means ongoing learning to further develop your abilities and keep you inspired.
See What's Happening on
Click to learn about our latest news, announcements and more.