Work in Your Element
After a decade of building homes across the county, we've not only welcomed homeowners into stylish, tech-forward living spaces—we've also created a work environment where people can thrive and grow as Landsea Homes employees. Our defining principle of "Live in your element" applies to our team members who work in their element every day.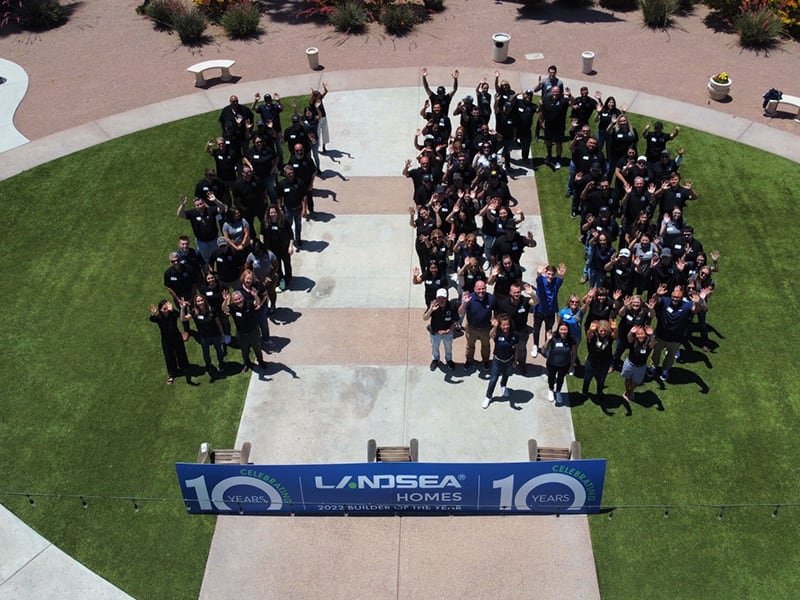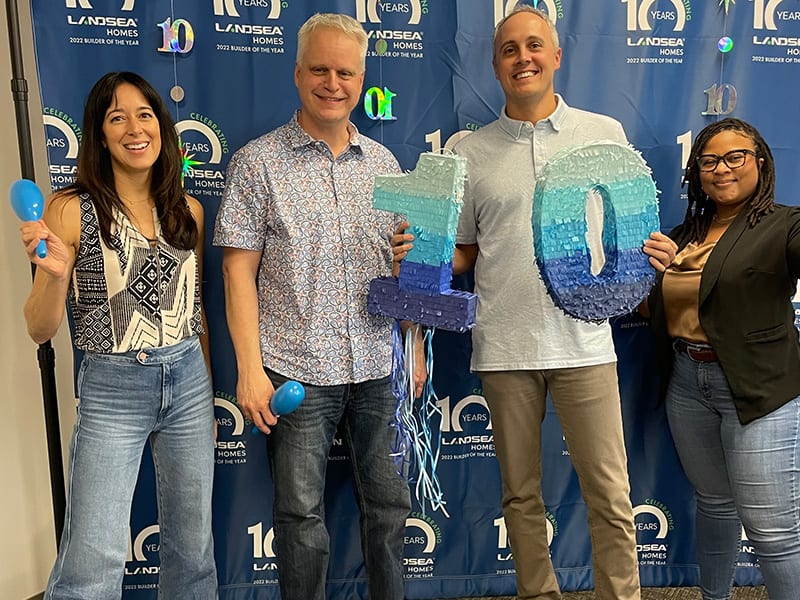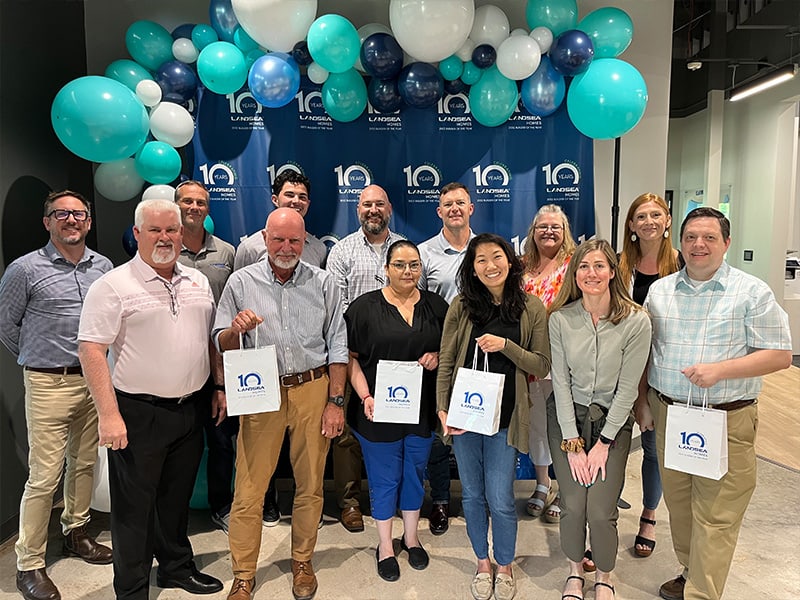 We provide our team members across a variety of locations and job titles the opportunity to think bigger and grow toward their goals in a positive, forward-thinking environment. Creativity and collaboration aren't just welcome—they're encouraged. Be it finance, construction, sales and everything in between—we craft environments where people can excel in their roles across the board. And there's room for talent across all trades—because no job is more important than the other. Every role executed with aptitude is what makes our organization so successful. Here's a little sneak peek into what it's like to work in your element at Landsea Homes.
What are we all about?
Driven by our commitment to sustainability, we aim to create urban and suburban communities in prime markets across the country for homebuyers at every stage of life—all upon the foundation of our High Performance Homes promise to ensure a range of buyers can live how they want to live in a home created especially for them.
The right fit at Landsea Homes.
A competitive salary and comprehensive benefits, including a retirement plan and paid parental leave, are just the start. Because working in your element requires a holistic approach—we get that! That's why we offer opportunities for continual learning, so our team members get to explore and grow by broadening their knowledge of the homebuilding industry, creating their own networks or learning new skills.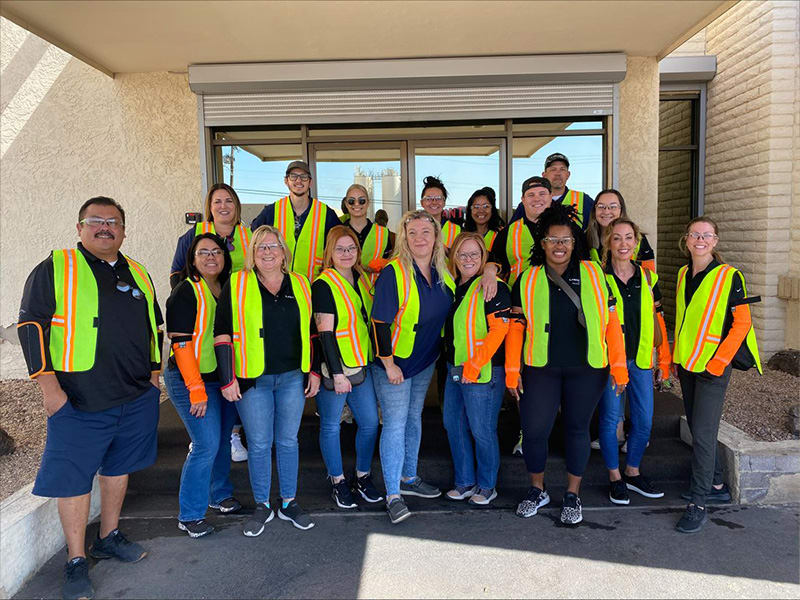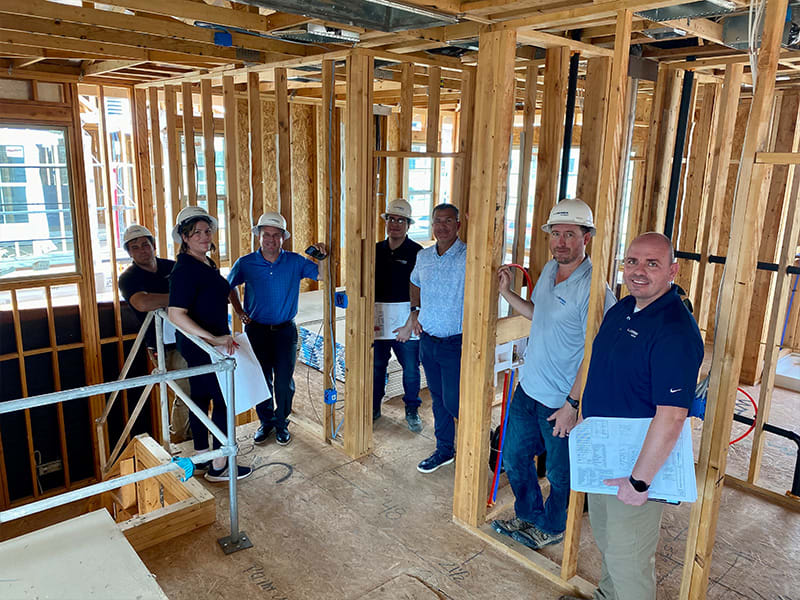 Our team members get to take advantage of programs and perks designed to keep wellness at the forefront as well as enjoy team-building outings and volunteerism programs. Some fan favorites include an afternoon of friendly competition bowling or cookouts on the beach to keep things social.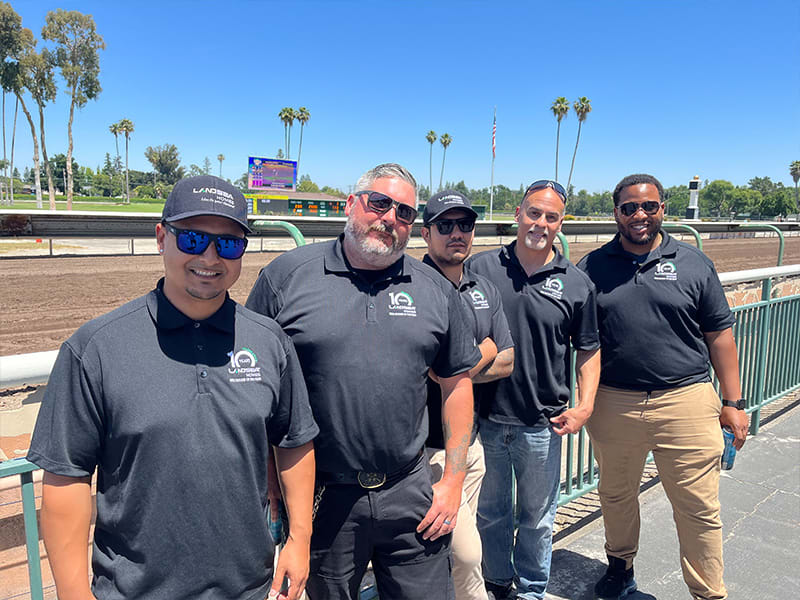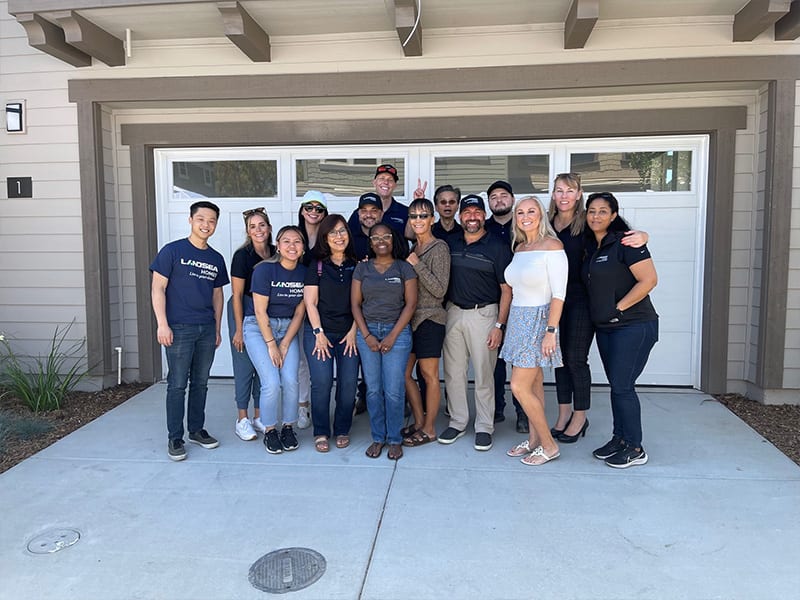 Our goal is to create sustainable spaces and leave a community better than we found it—we take that a step further by building lifestyle-enhancing homes with smart home automation and features to curate a healthier, more intuitive home. We strive to give back to the communities we build in. From donating funds to homegrown rescues to collecting food for local drives, we're all in!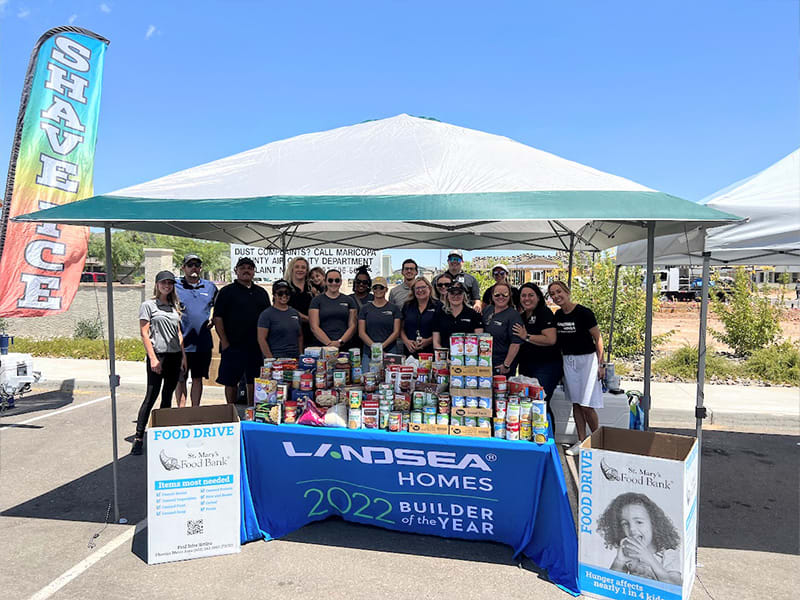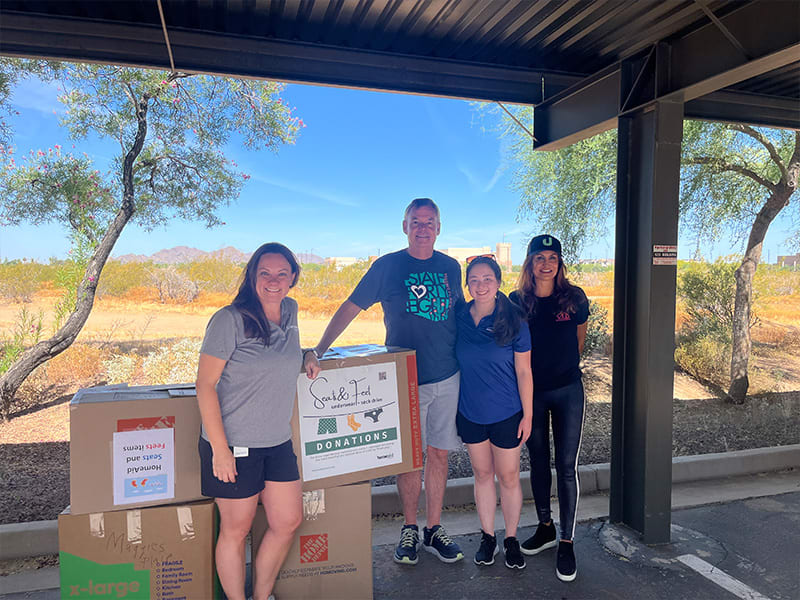 And that brings us to a decade of helping homeowners live in their element, with a dedicated team that is working in theirs. With the backing of a collaborative environment and perks that ensure our teams are supported, we're continually committed to pursuing innovative breakthroughs that reverberate throughout the industry and the communities we build in.
Interested in working with us? We offer diverse job positions from sales to field teams to management and opportunities from coast to coast. Check out our Careers page for all job openings!
Be sure to follow us on Instagram, Facebook, TikTok, LinkedIn and Pinterest.