Move-In Ready Home
Encantadora – Lot 200
Marketside Tercera at Verrado
20818 W Palm Ln, Buckeye, AZ 85396
Home finishes include shaker cabinets, quartz countertops, gray subway backsplash, dual vanities.
© 2023 Landsea Homes US Corporation. LANDSEA®, LIVE IN YOUR ELEMENT® and LIVEFLEX® are federally registered trademarks of Landsea. Bedroom(s) marked with LiveFlex® are eligible for the LiveFlex optional program for an additional cost. You may select one (1) bedroom marked with LiveFlex for the program and pick your preferred package of options for that room. Plans, terms, pricing, square footages, product information, features, promotions, LiveFlex options, amenities and community/neighborhood information are subject to change without notice or obligation. Photographs, renderings, virtual tours and floor plans are for representational purposes only and may not reflect the exact features or dimensions of your home or LiveFlex options. Models do not reflect racial or other preferences. Homes shown do not represent actual homesites. Square footages are approximate. LiveFlex program and some features or options shown may not be offered in your community. Models display decorator items and furniture that are not available for purchase. Please see the actual purchase agreement for additional information, disclosures and disclaimers relating to your home, its features and your LiveFlex options. Individual energy costs and savings may vary. Landsea Homes does not guarantee any specific level of energy costs or savings. All rights reserved and strictly enforced. This is not an offering where prohibited by law. No information contained herein shall be deemed to constitute a representation or warranty of any kind. Please consult a Landsea Homes sales representative for details. Arizona Broker #BR531087000. LIC #C0688244000. ROC #257091. ROC #295355. ROC #324050. ROC #275051.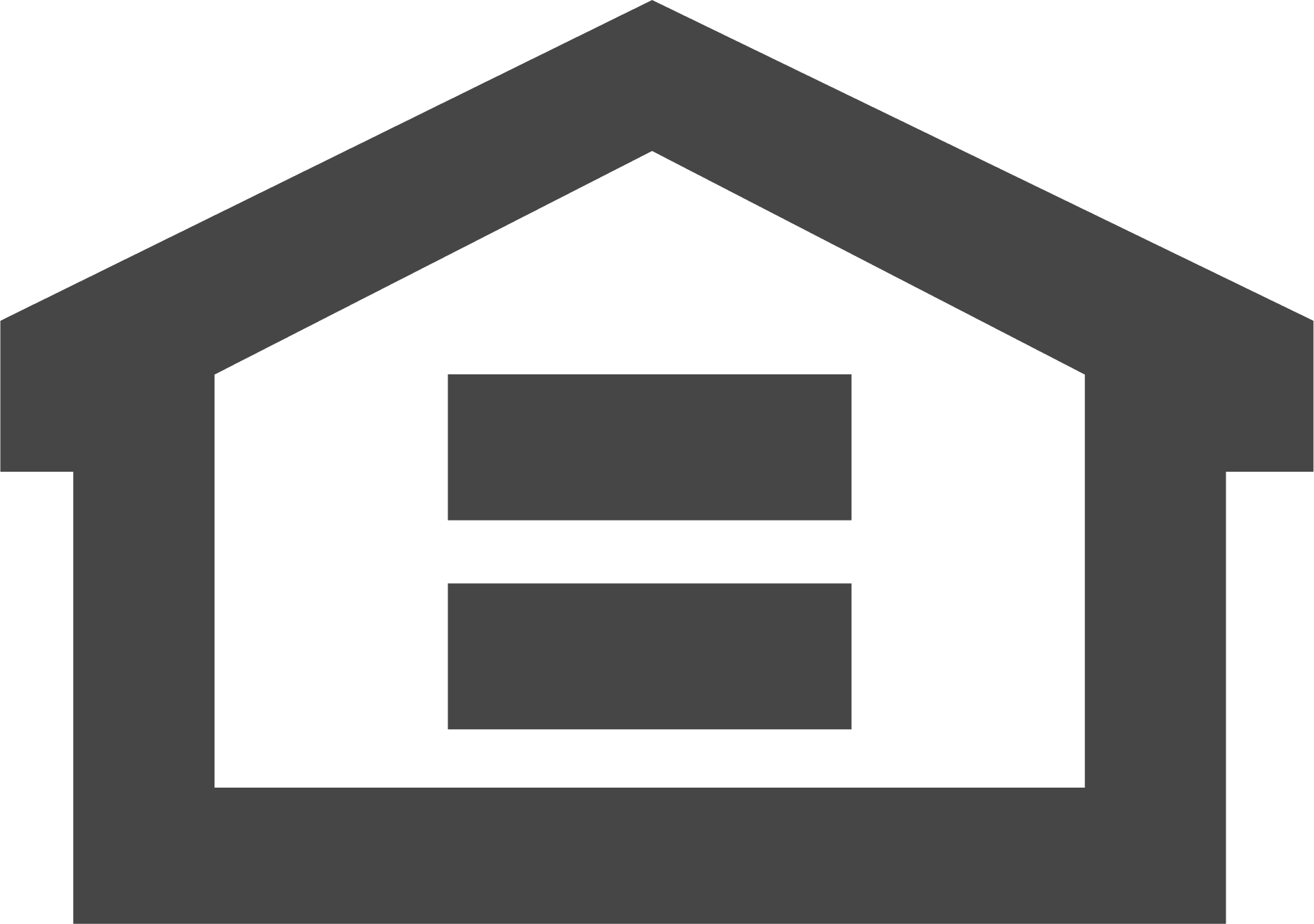 *FHA – 5.75% (6.494% APR) based on 3.5% down payment
VA – 5.75% (5.968% APR) based on 0% down payment
Conventional – 5.99% (6.031% APR) based on 20.0% down payment
**For a limited time, Landsea Homes is offering below-market interest rates valid on new home contracts for eligible properties closing by 11/15/2023 (the "Promotion"). Landsea Homes has locked in, through Landsea Mortgage, fixed interest rates using a pool of funds. Interest rates are only available through Landsea Mortgage until funds are either depleted or rates expire.
***For a limited time, Landsea Homes is offering a closing cost credit of $5,000.00 that can be applied toward discount points and/or other settlement costs at closing (the "Promotion"). The total closing cost credit by Seller is subject to maximum contribution limitations based on mortgage loan program guidelines. Inquire with Affiliated Lender directly to learn more about its mortgage programs. Other restrictions apply. This credit is not redeemable for cash or cash equivalents. Void where prohibited by law. This promotion is valid on new home contracts for eligible properties closing by 11/15/2023.
Applicants are subject to qualifications for specific loan terms, occupancy, down payment, credit and underwriting requirements and/or investor program guidelines – not all applicants will be eligible for the Promotion. For eligibility, an applicant must (1) pre-apply with Landsea Mortgage by visiting www.landseamortgage.com prior to submitting an offer to qualify for the Promotion; (2) utilize the services of Landsea Homes' closing agent and finance with Landsea Mortgage; and (3) satisfy all other eligibility criteria of Landsea Homes and/or Landsea Mortgage. Applicants are not required to finance through Landsea Mortgage; however, the Promotion is only available through Landsea Mortgage. LTV's can be as high as 96.5% for FHA loans. FHA minimum FICO score required. Fixed rate loans only. W2 transcript option not permitted. Veterans Affairs loans require a funding fee, which is based on various loan characteristics. Sales price cannot exceed appraised value. Qualifying credit score needed for conventional loans.
This is a co-marketing piece with Landsea Homes. Landsea Mortgage has a financial relationship with Landsea Homes, and you may choose not to use Landsea Mortgage in connection with the purchase of a Landsea Homes property. You are entitled to shop around for the best lender/real estate company for you. This is not a credit decision or a commitment to lend. Landsea Mortgage cannot predict where rates will be in the future. Make sure you understand the features associated with the loan program you choose and that it meets your unique financial needs. Landsea Mortgage is a division of NFM, Inc. dba NFM Lending, NFM NMLS #2893. Landsea Mortgage is an equal housing lender. For full agency and state licensing information, please visit www.nfmlending.com/licensing. NFM, Inc.'s NMLS #2893 (www.nmlsconsumeraccess.org). NFM, Inc. is not affiliated with, or an agent or division of, a governmental agency or depository institution. Landsea Mortgage powered by NFM Tempe branch is located at 850 West Elliot Road, Suite 101, Tempe, AZ 85284. Branch NMLS #1490627. Branch licensing information: AZ 0121417. NFM, Inc. d/b/a NFM Lending. NFM, Inc. is licensed by AZ #0934973. Copyright © 2023.