Powering
Your Home
Buying
Journey
Landsea Elements
Exclusive Financial Services
Landsea Homes is proud to offer services that provide end-to-end support exclusively for our homebuyers

Whether you're buying your first home or fifth, our focus is to provide you with exceptional customer service and home financing options that are best for your needs. Pre-qualifying is a great way to determine how much home you can comfortably afford and what your interest rate will be. Our team will take you through the pre-qualification process. You can rest assured that Landsea Mortgage powered by NFM Lending will find the right financial solution for you and support you every step of the way through close of escrow. With the Landsea Homes team of experts by your side, homeownership is easier than ever.
Get started by using the payment calculator below, then select the Landsea Homes region you're interested in applying.
More Helpful Resources
No Cost Refinance
Did you know that Landsea Mortgage offers a no cost refinance on all new purchase home loans within three years? It's just three easy steps and at no cost to you. Click for more details.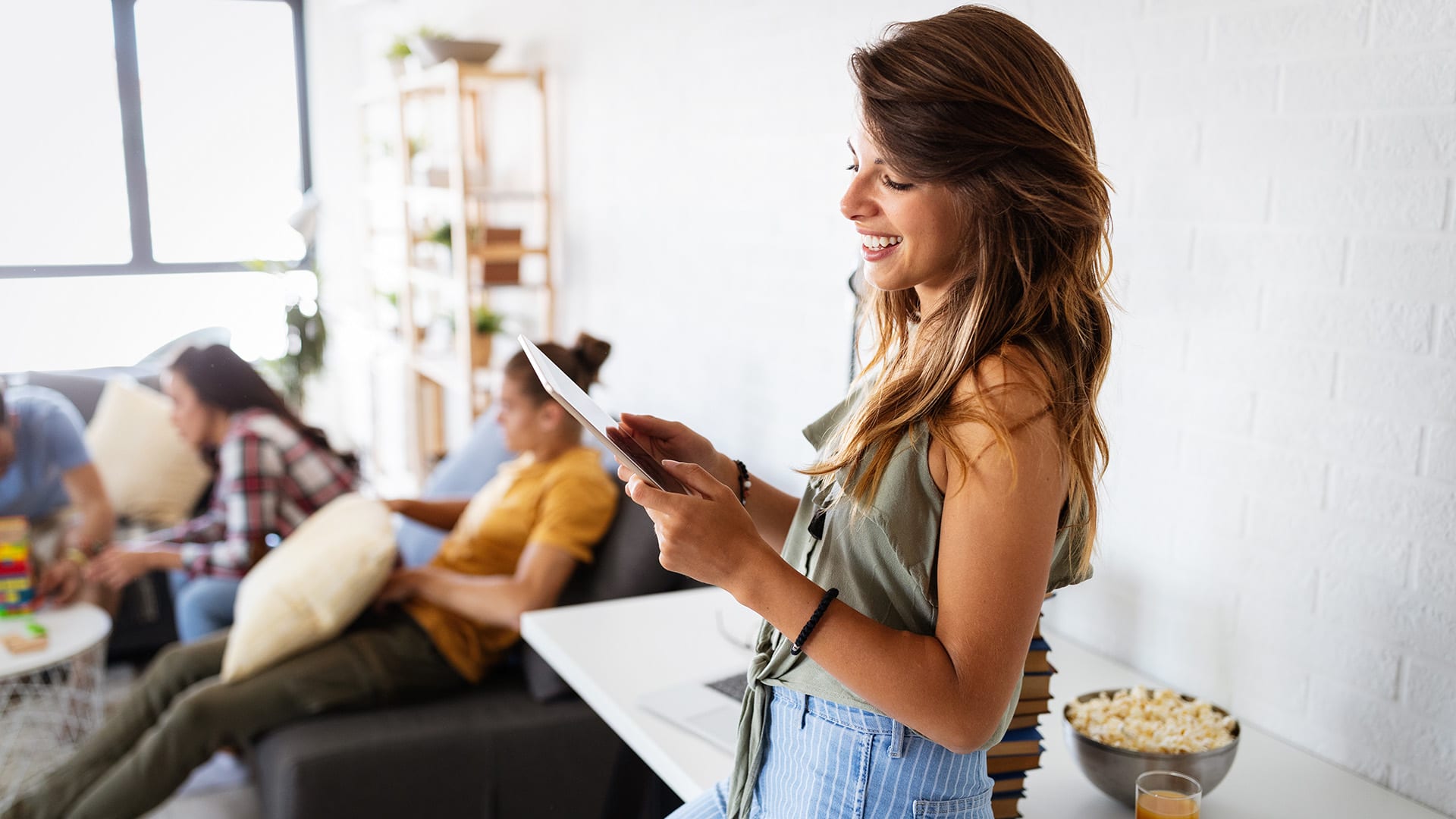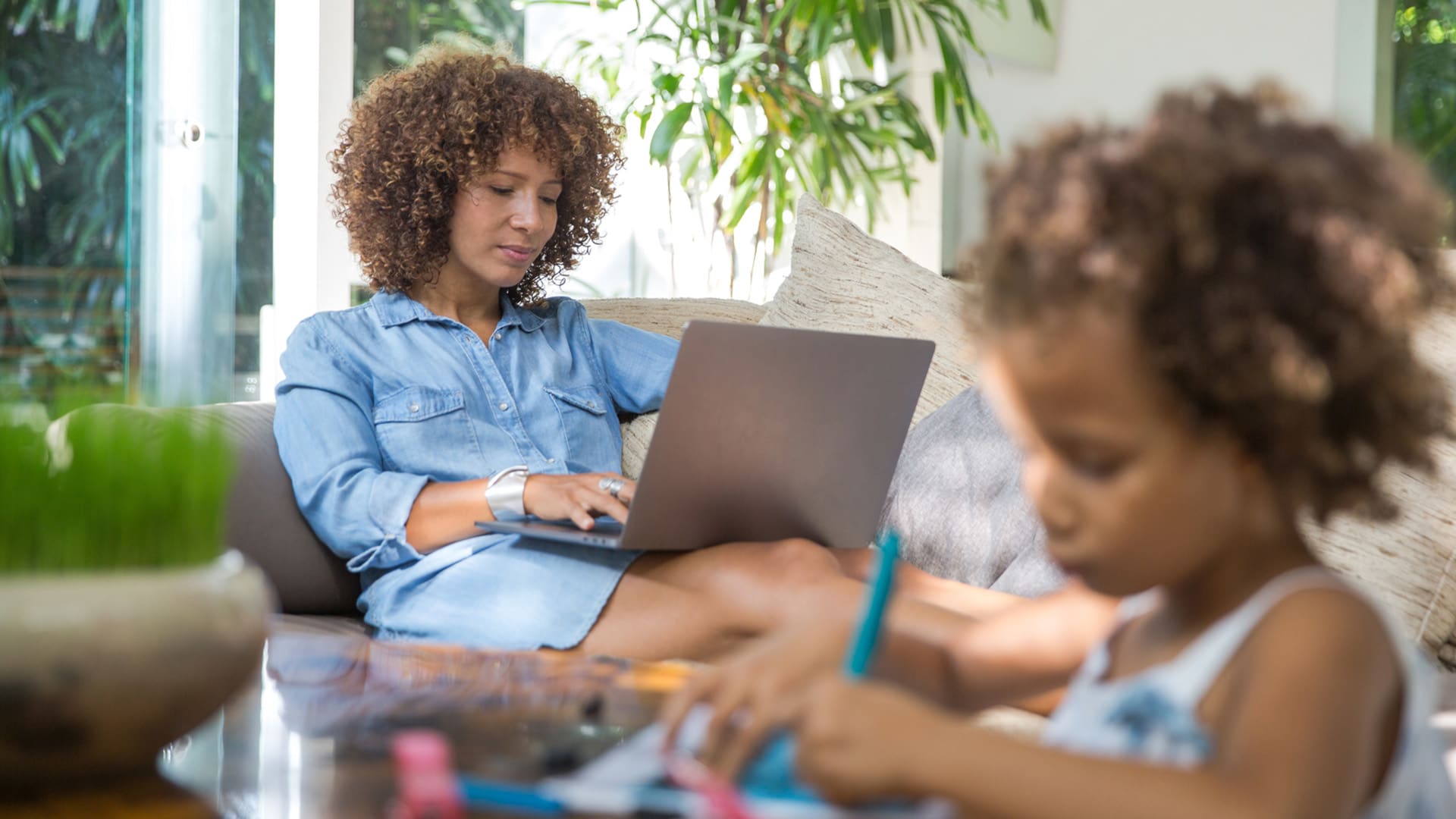 Home Purchase Process
Are you on the right path toward purchasing a new home? We've laid out a simple step-by-step look at the entire journey so you'll know what to expect and how to prepare along the way.
The Do's and Don'ts of Mortgages
Once Landsea Mortgage has helped determine the loan option that fits you best, there are several factors that contribute to successfully closing on your new home. Click for expert tips to keep you and your loan on track.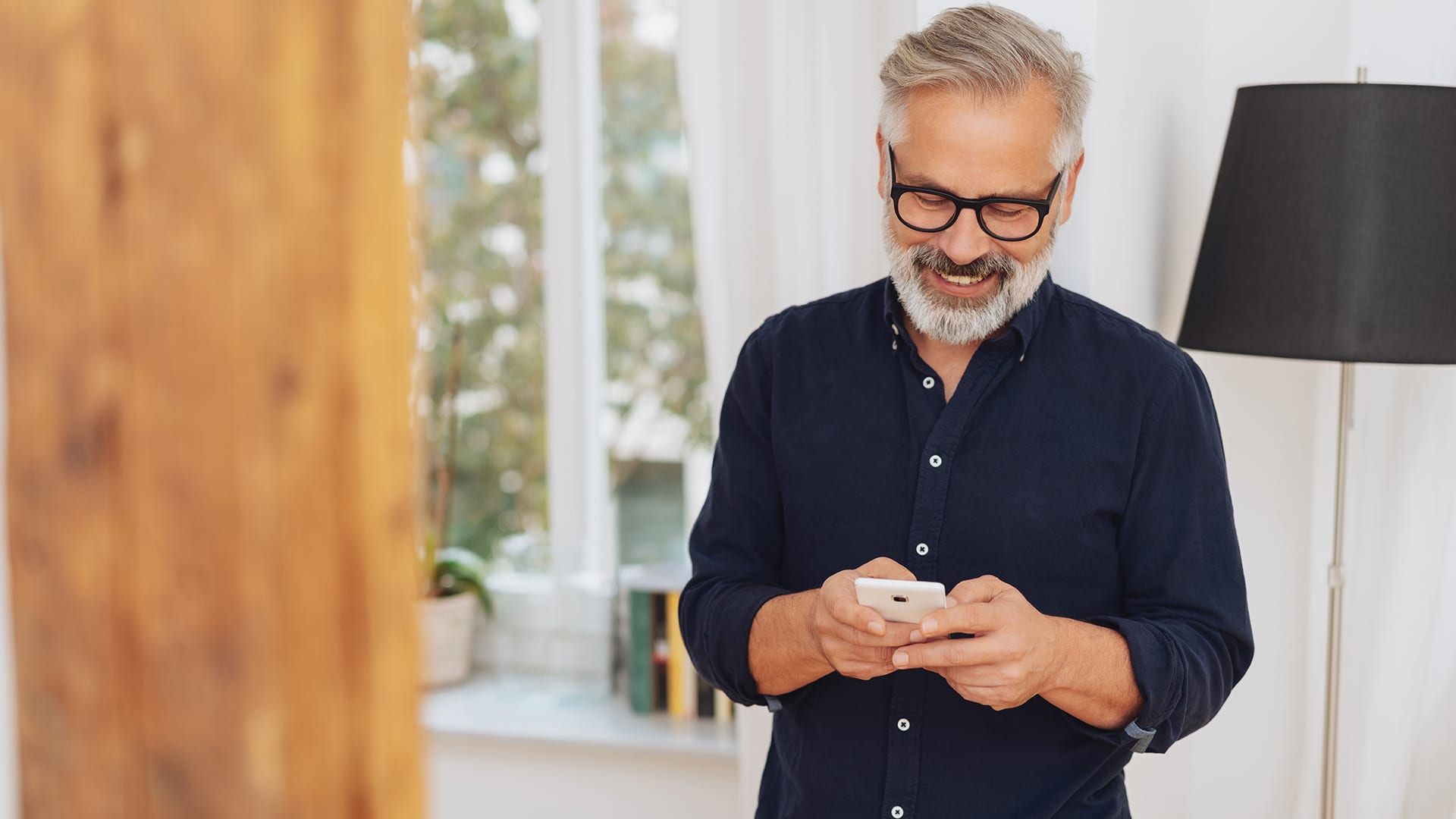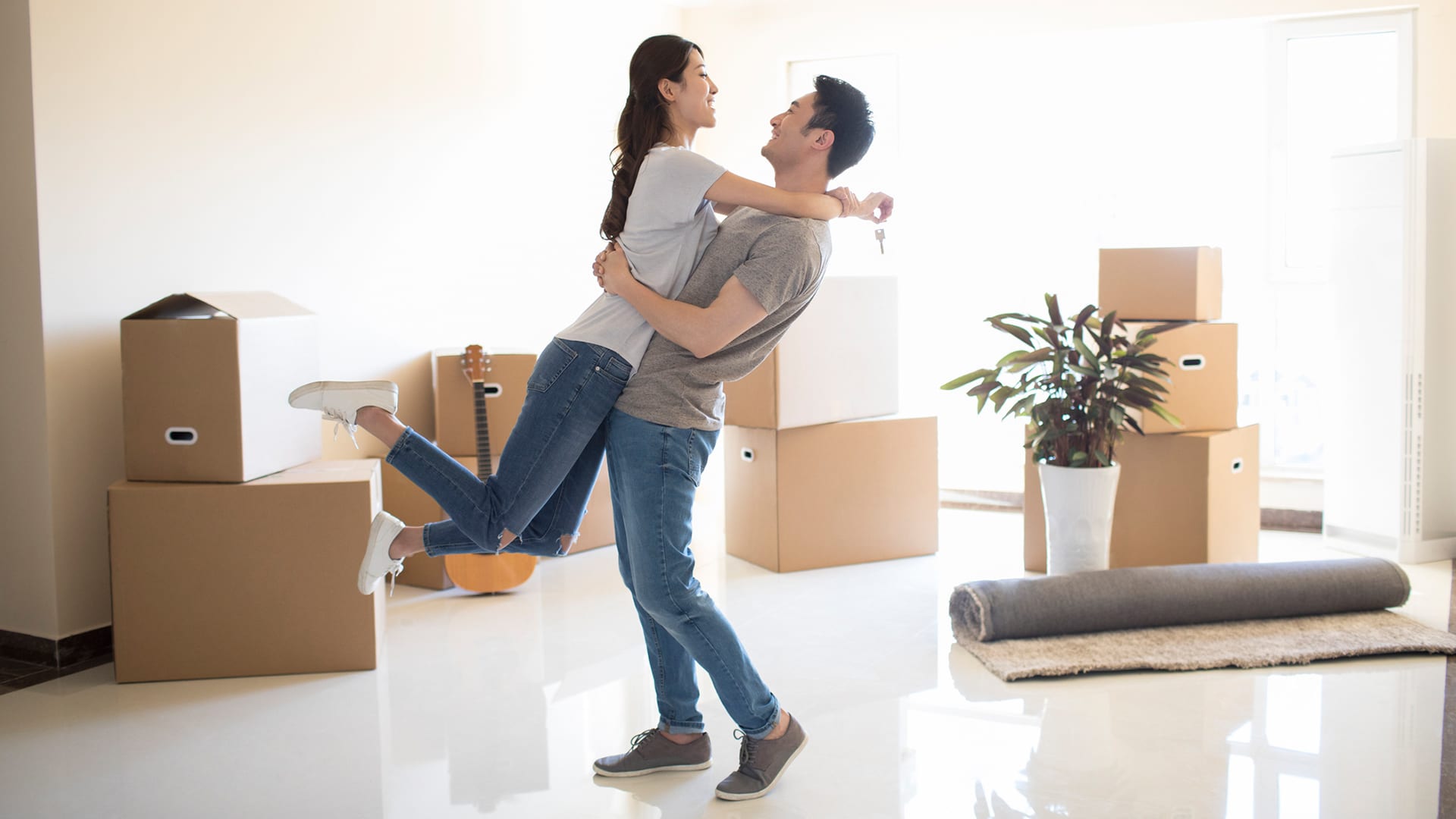 Extended Rate Lock Program
Our extended rate lock program allows you to lock in your interest rate before the ink dries on your contract, making what may seem unpredictable predictable! Take a closer look at the details to see what works best for you.