What Moves You
Erase the boundary between you and your surroundings and move through the landscapes that move you. From sunrise to sunset at Verandah, Live in your Element as you soak in a lifestyle with peaks of activity and valleys of rejuvenation—both within and beyond your home.
Rise and shine on your rooftop deck overlooking the rolling hills of the Rush Creek Preserve.
Lay out your yoga mat and kick off your day in warrior pose as you loosen your limbs for the day ahead. Or maybe you're content to sip on your morning tea and lose yourself in the latest page-turner you've been invested in. Either way, your rooftop deck is the perfect spot start your day.
Find your stride just down the steps of your three-story Verandah townhome with several hiking trails of various elevations. Birdwatch in the wetlands, etch the trails with the grooves of your mountain bike, or stroll along a wide, gentle path as the kids and pups safely explore the natural beauty right in your backyard—living in your element has more than one look/ many faces. There's even more opportunity for adventure at Mount Burdell, which boasts lush greenery and a striking panorama of the landscapes beneath the mountain's summit.
If the views beyond Novato are calling your name, hop on the Smart Train to explore what lies between Sonoma County and Larkspur. Verandah's proximity to quaint downtowns will leave you plenty of time for an afternoon outing in the city. Get to know Marin County like the back of your hand as you browse boutiques and sample bites from spots that captivate your attention.
Sometimes, the best kind of movement happens right inside. Slide open the doors of your deck and let the breeze mingle with the embraces and belly laughs that fill your home with joy. Or dance around the kitchen while preparing a snack for the kids as you overhear their giggles in the living room nearby.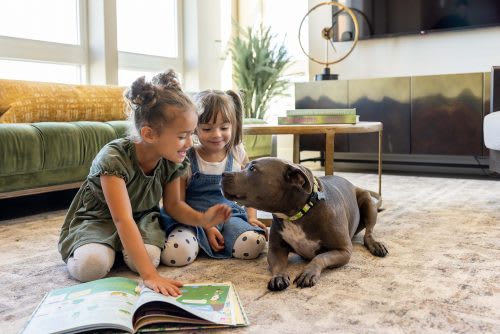 Come full circle with a sunset gathering on your rooftop deck—this time with your closest friends, charcuterie and cocktails. After a day of movement, sink into the comfort of conversation as you reminisce over a day well spent.
Take your pick of three different floor plans ranging from 1,410 to 1,770 square feet, with pricing starting from the low $800,000s. Each residence at Verandah includes three spacious bedrooms and two-and-one-half to three bathrooms, as well as open-concept great rooms and broad decks, so there is plenty of space to live comfortably in your element in both the private and communal spaces of your home. Work, exercise, play or relax with a personalized room afforded by the LiveFlex® option included in every Verandah floor plan­—all of which can be explored virtually.
Life at Verandah means every memory will feel like a movie, and every weekday will feel like a weekend. So no matter how or where you choose to live in your element, you will always find your way back home to Verandah.