Solvida at Estrella Makes Its Debut
The summer heat didn't stop the fun at Solvida at Estrella, whose grand opening celebration was nothing short of a smashing success!
Well over 50 attendees kept cool with model tours and made-from-scratch beverages and whopping half-pound cookies by Soda Bomb. And with a special appearance from Princess Ariel, the kiddos in the crowd had a blast with balloon animals and face painting.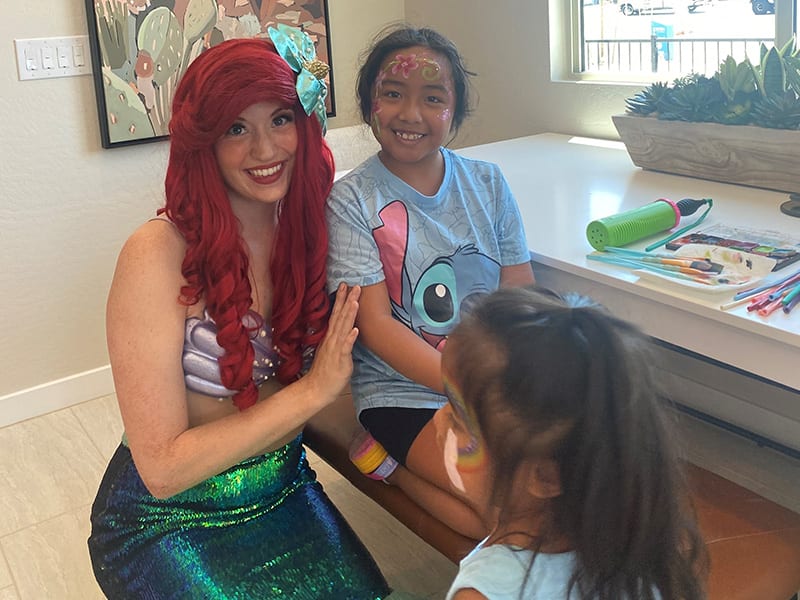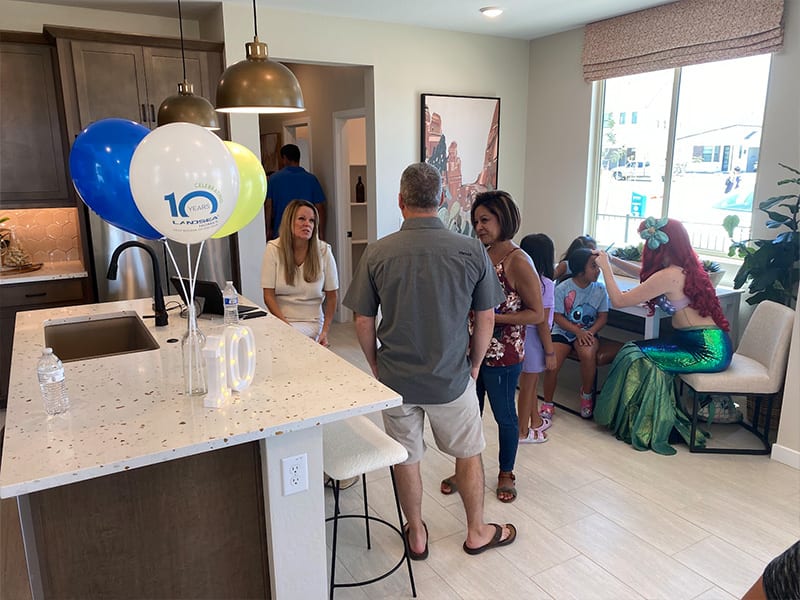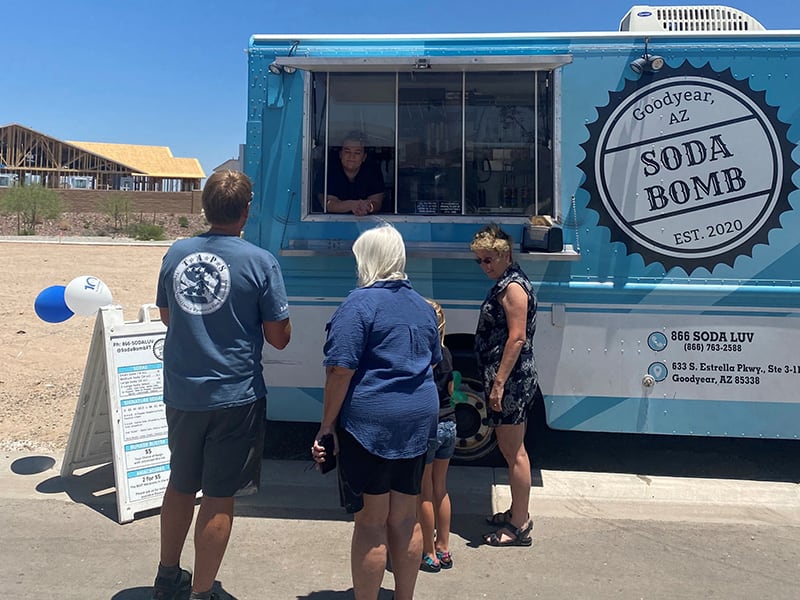 Prospective home shoppers toured the artfully crafted model homes brimming with High Performance Home technology and contemporary touches. Spacious home designs ranging from 1,875 to 2,194 square feet piqued our guests' interest, while customizable LiveFlex® spaces added to the imaginative floor plans. Alley-loaded garage designs throughout the neighborhood introduced a charming feel to curb appeal, placing our guests front and center to Solvida's on-site park and playground.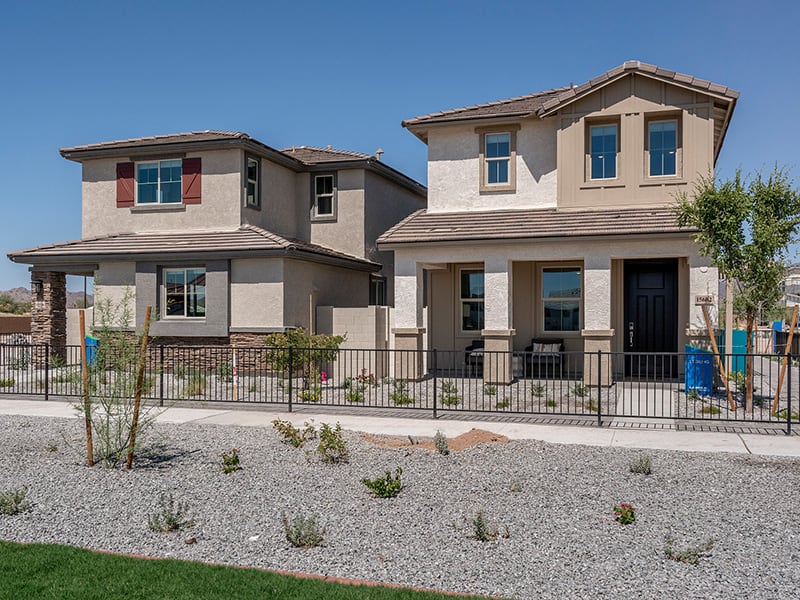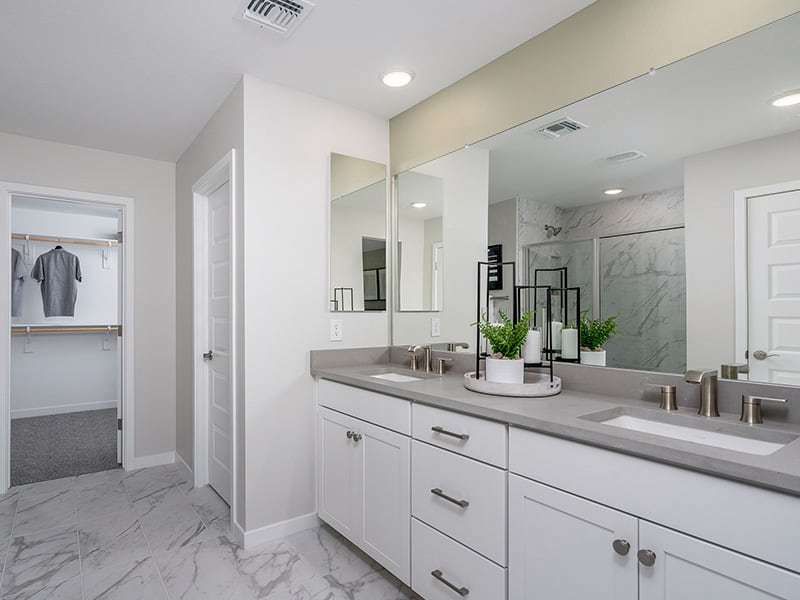 But the excitement didn't stop there. Visitors learned about the resort-inspired amenities at the Estrella master plan, including a championship golf course, 65 miles of trails, 72 acres of dazzling lakes and a kid-friendly water park. And with the Presidio Residents Club just down the street—complete with an impressive 3,400-square-foot fitness room and open-air swim center—the future homeowners got the full picture of the vibrant lifestyle Solvida offers.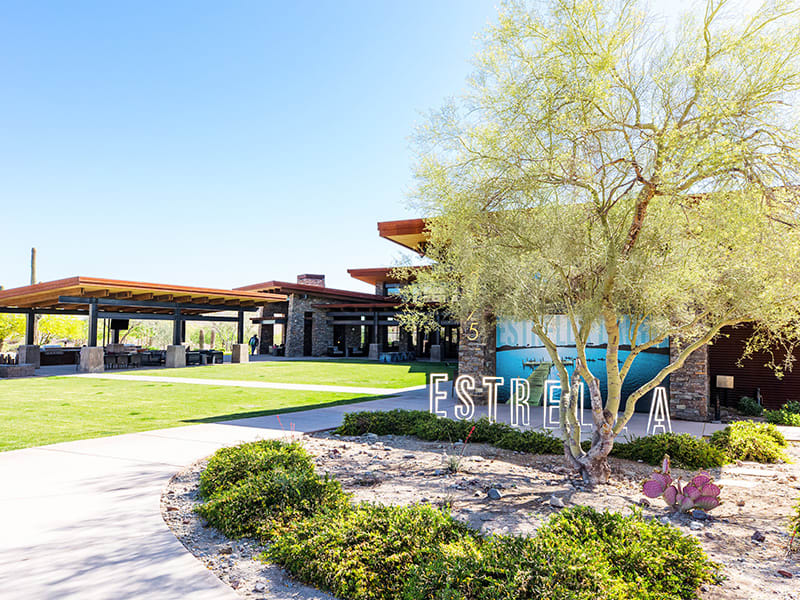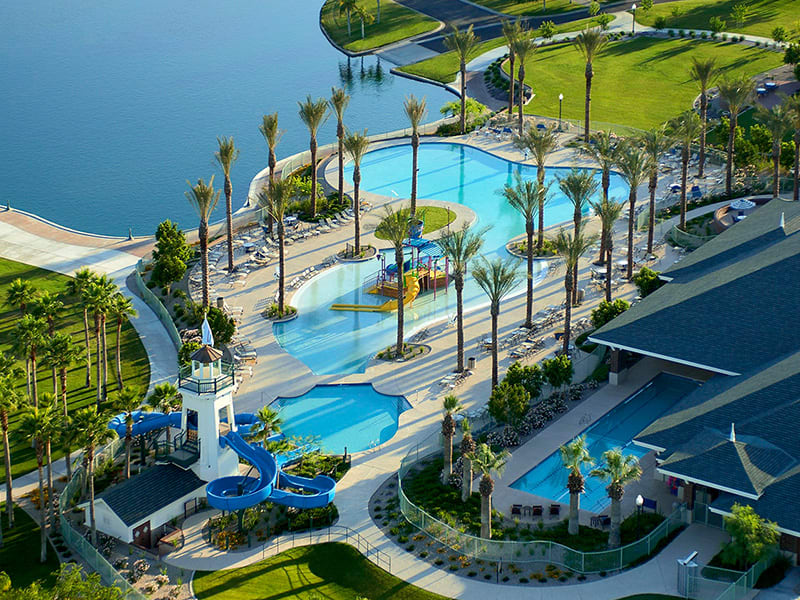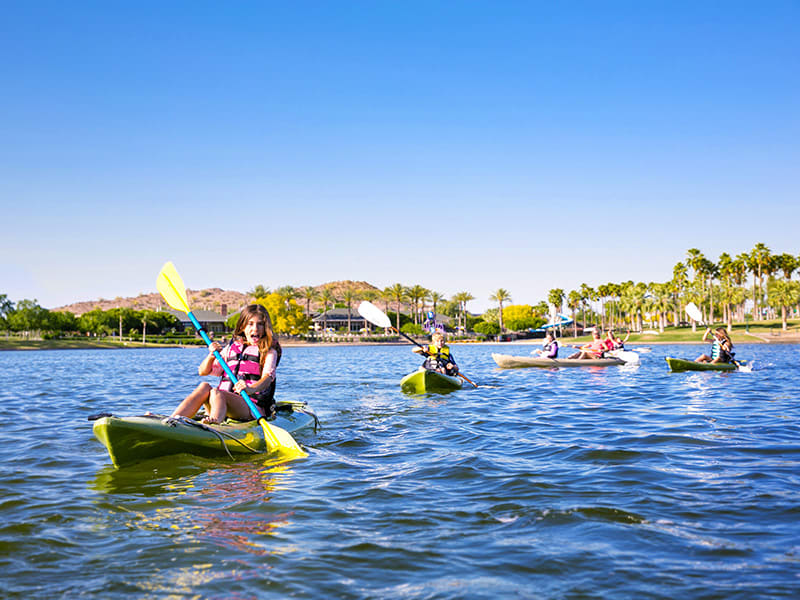 A knowledgeable team member from Landsea Mortgage powered by NFM Lending was also on-site for the festivities, answering questions and providing financial insight to our enthusiastic guests.
Sounds enticing? We think so too. If you missed the big day, check out the model homes and the adventurous, all-in spirit at Solvida at Estrella for yourself at 15602 S. 180th Lane, Goodyear, AZ 85338.