Landsea Homes Brings Home the Gold at Arizona MAME Awards
With two big wins and several honorable mentions as category finalists, Landsea Homes has been in the celebrating mood since the 2022 Arizona MAME Awards. From marketing to development, this prestigious annual awards competition by the Home Builders Association of Central Arizona recognizes the best in the homebuilding industry, and Landsea Homes was honored to be awarded as such.
Rookie Salesperson of the Year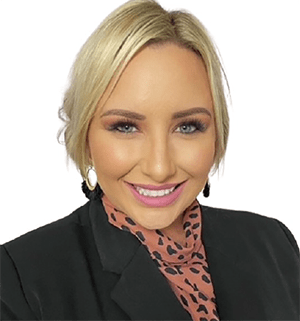 The first win of the night was for Rookie Salesperson of the Year, which went to leading lady Christina Davis. We're beyond proud of this sales extraordinaire, as she's not just grown into the role but also excelled with flying colors in order to help prospective buyers find their perfect new homes in Arizona, and we're thrilled to see her recognized for her unwavering dedication and hard work.
Best Website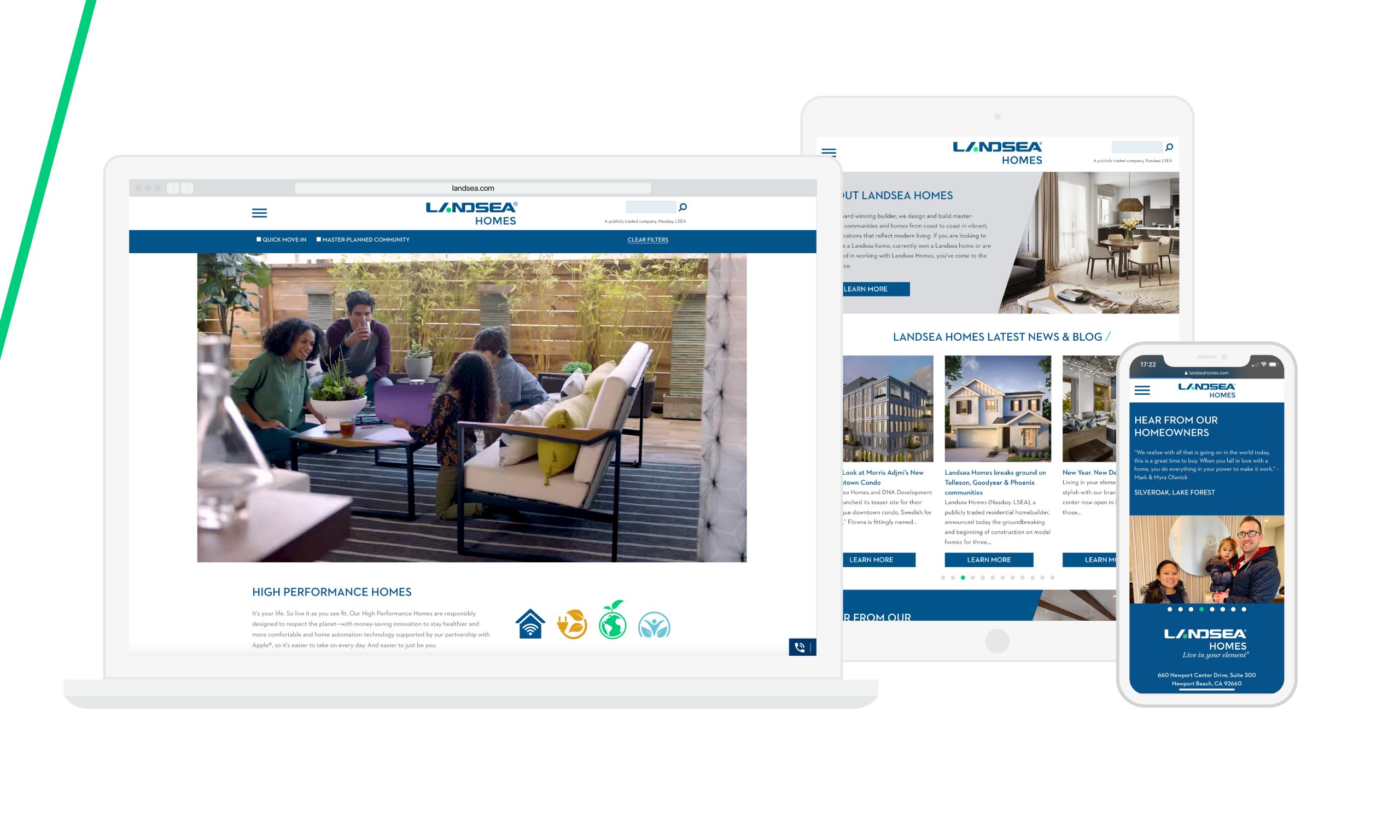 Another one for the trophy case—Landsea Homes won the award for Best Website, which recognizes our efforts to truly elevate the online home shopping experience in this digital age. When it comes to selling new homes in our communities across Arizona, we knew we had to create a mobile-forward approach to meet the people where they're spending their time. But after that realization, we really only had one goal: simplify. And we did so by offering a user-friendly design with in-depth micro-experiences and easily accessible galleries of lifestyle photos, videos, maps and more. Plus, we've added two new webpages to make the home buying process more approachable than ever before—one with homebuyer resource videos and another with NFM Lending information and mortgage tools.
Finalist Categories
Builder of the Year
Salesperson of the Year
Online Sales Team of the Year

Lisa Grant
Lisa Emerson
Laurenne Mills

Marketing Professional of the Year
Rising Star of the Year
Best Logo Design
Best Online Marketing Campaign
Best Innovative Use of Technology
Best Architectural Design – 2,500 to 3,00 Sq. Ft.
Landsea Homes doesn't need awards to know we've got a good thing going, but we love to see our stellar team recognized for their out-of-this-world innovation and commitment to helping homebuyers find the homes of their dreams to truly live in their element. We're honored to have brought home the gold for this year's Arizona MAME Awards—and we can't wait to see what the next one will bring.
To keep up to date on all the latest news and updates from Landsea Homes, Like us on Facebook and follow us on Instagram. And if you're looking for some home design inspiration, follow us on Pinterest.