Giving Back to the Communities
At Landsea Homes, we're doing more than building industry-defining new homes—we're also giving back to the communities in which we build to make a lasting, positive impact that extends beyond today and contributes to the betterment of these communities into the future. Take a look at what our teams have been up to so far in 2023.
Arizona
Wild At Heart, a local Maricopa County, AZ wildlife rescue, helped save and rehome five owls in our Bentridge community in Buckeye. To show our appreciation, the Landsea Arizona team gathered donations from employees and held a raffle in the division office. All proceeds from the tickets went to Wild At Heart as a way to say "thank you" for all they do. In total, the division raised $1,805!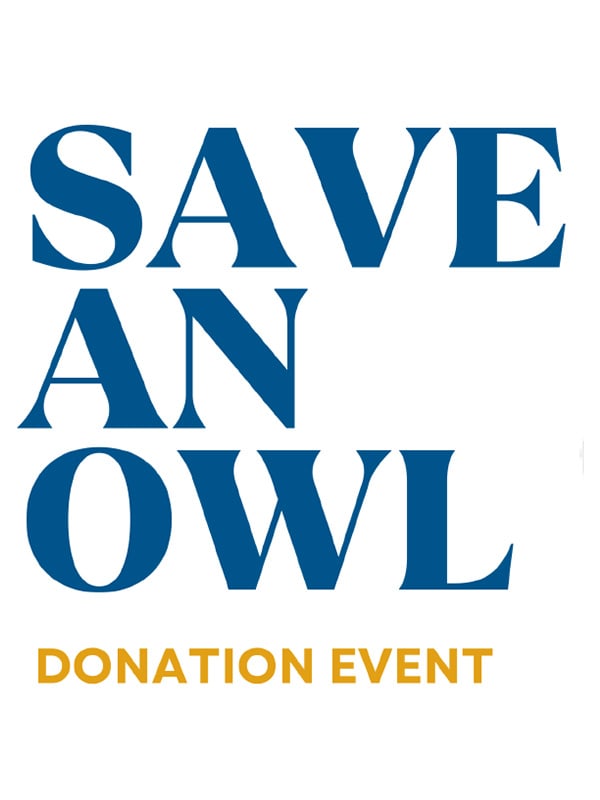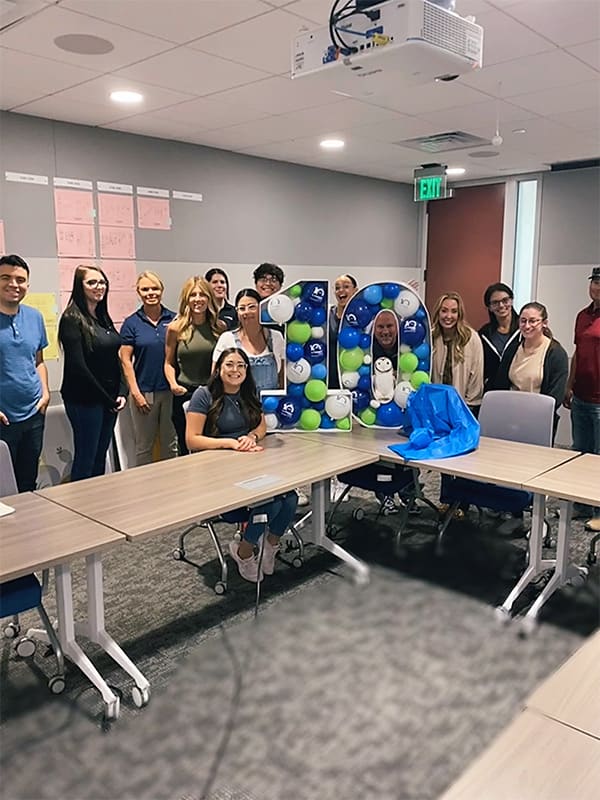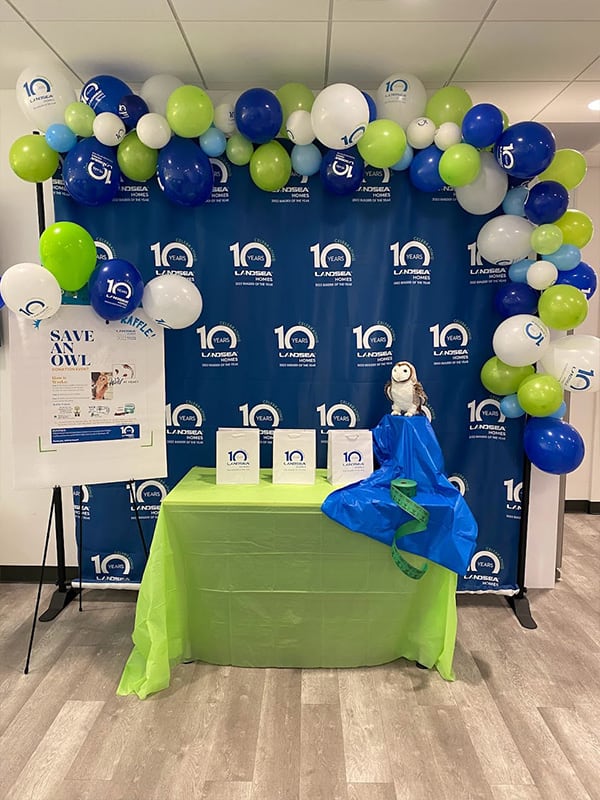 It was great to see our homeowners get in on the donation action too. The Arizona Customer Care team asked residents from our Eastmark community in Mesa, AZ to donate any nonperishable items to St. Mary's Food Bank, and they got to enjoy a shave ice from Marina's Fresh Fruit Shave Ice in return. In total, the team gathered a whopping 268 pounds of food and $35 in cash donations too.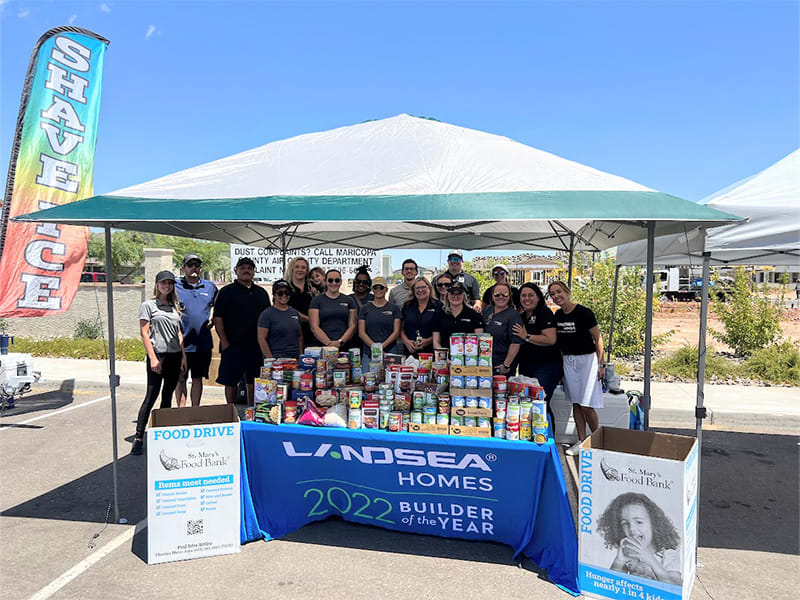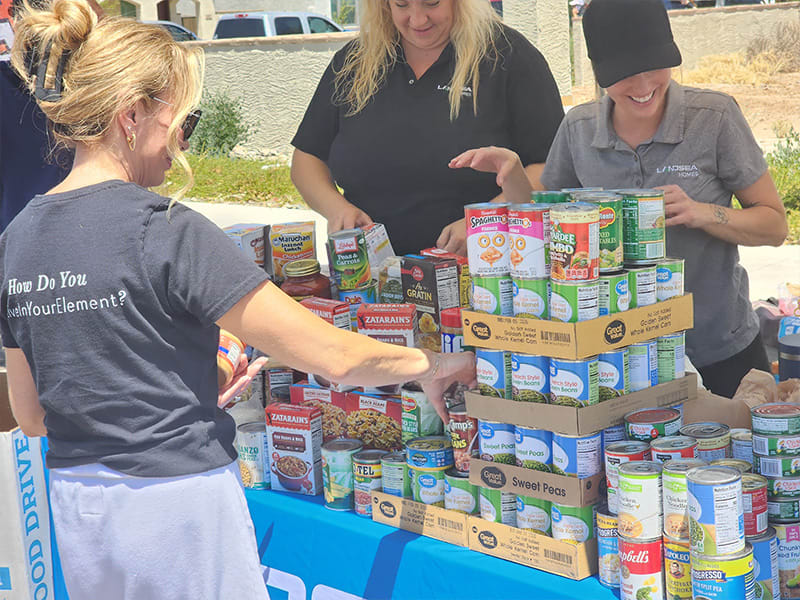 A group of our Arizona team members also kicked off an internal competition for HomeAid Phoenix's annual Seats & Feet collection event. Overall, we donated 1,553 items and $3,500 in cash to five local non-profits: Maggie's Place, Sojourner Center, House of Refuge, Human Services Campus and André House.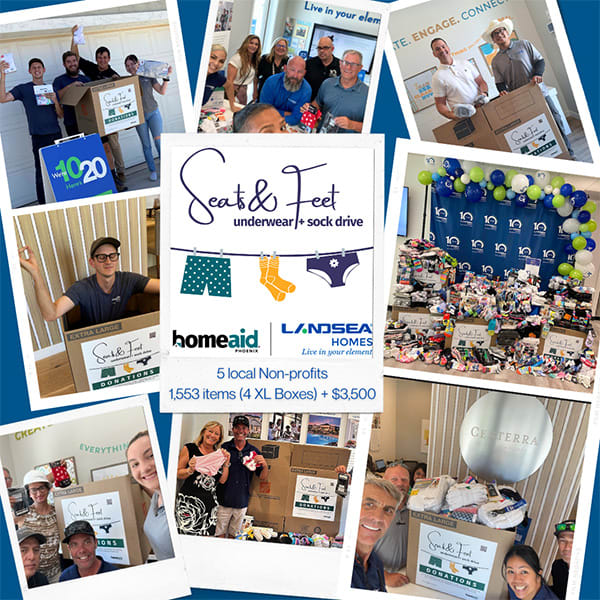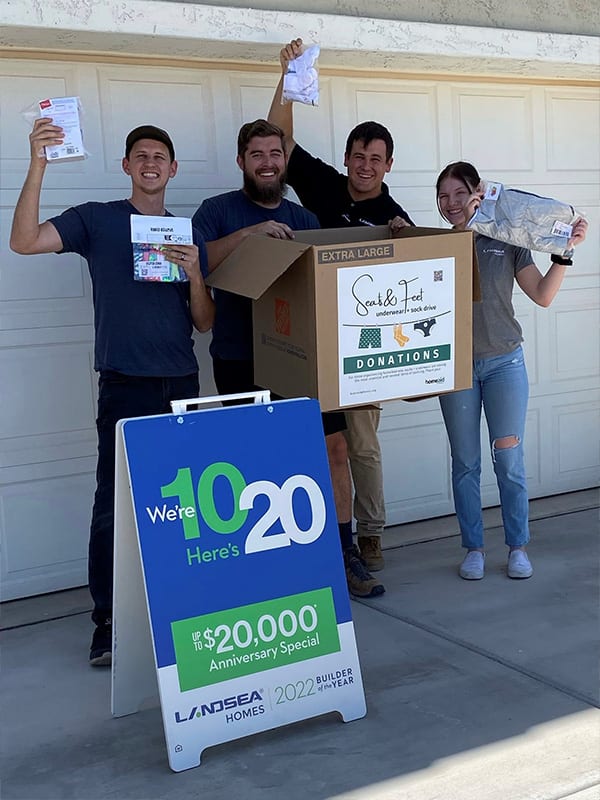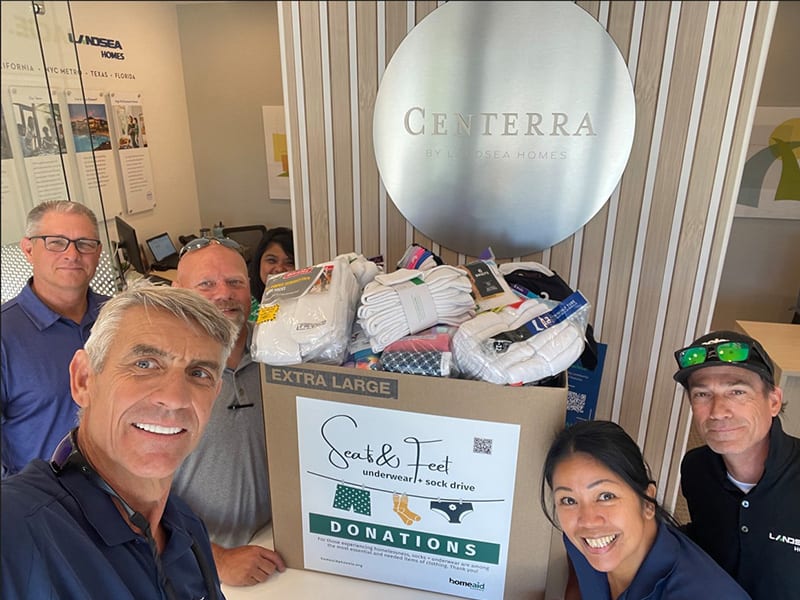 Northern California
Our team in Northern California volunteered their time to sort and package nutritious food parcels at the Alameda Food Bank, a non-profit organization that helps provide nourishing meals to those in need near our Alameda Marina community in Alameda, CA.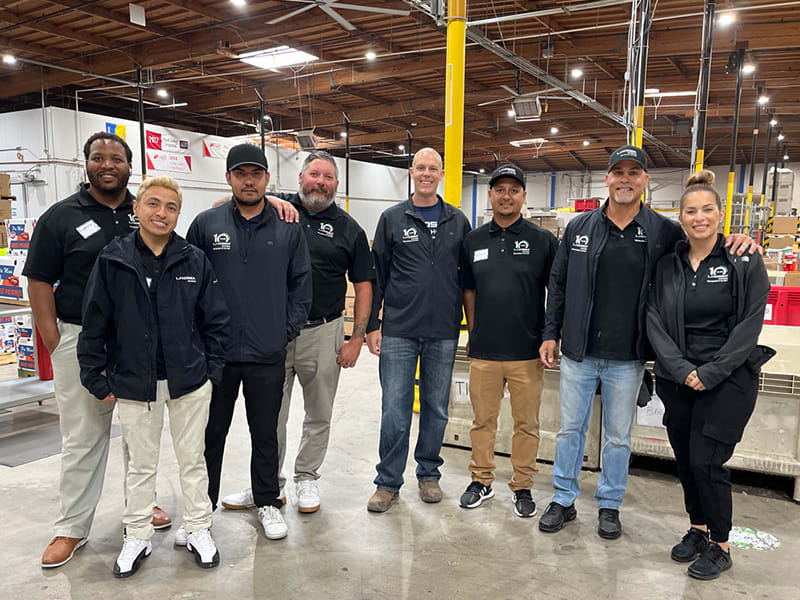 Southern California
Every year, the Southern California team participates in HomeAid Orange County's Diaper Drive. This year, as well as donating over 500 diapers to the cause, a large group of our team members challenged themselves to go bigger and better in the "Best Diaper Box" competition.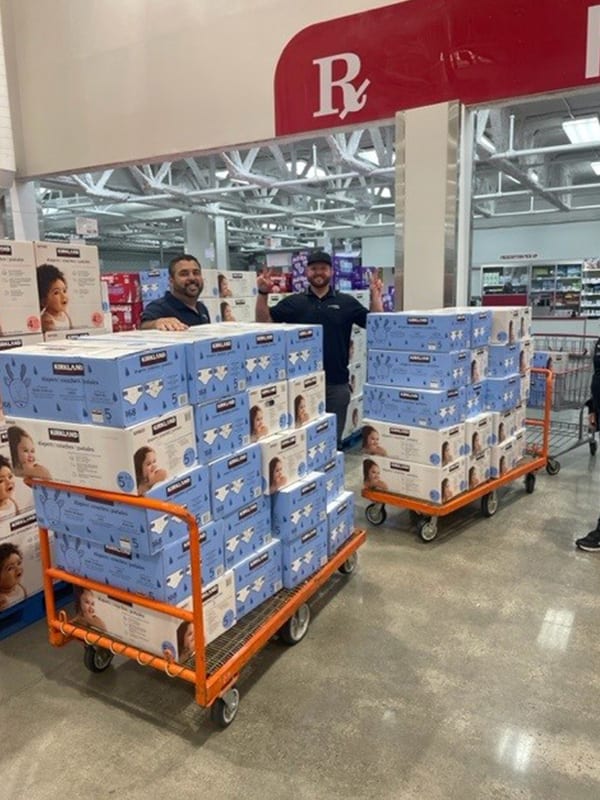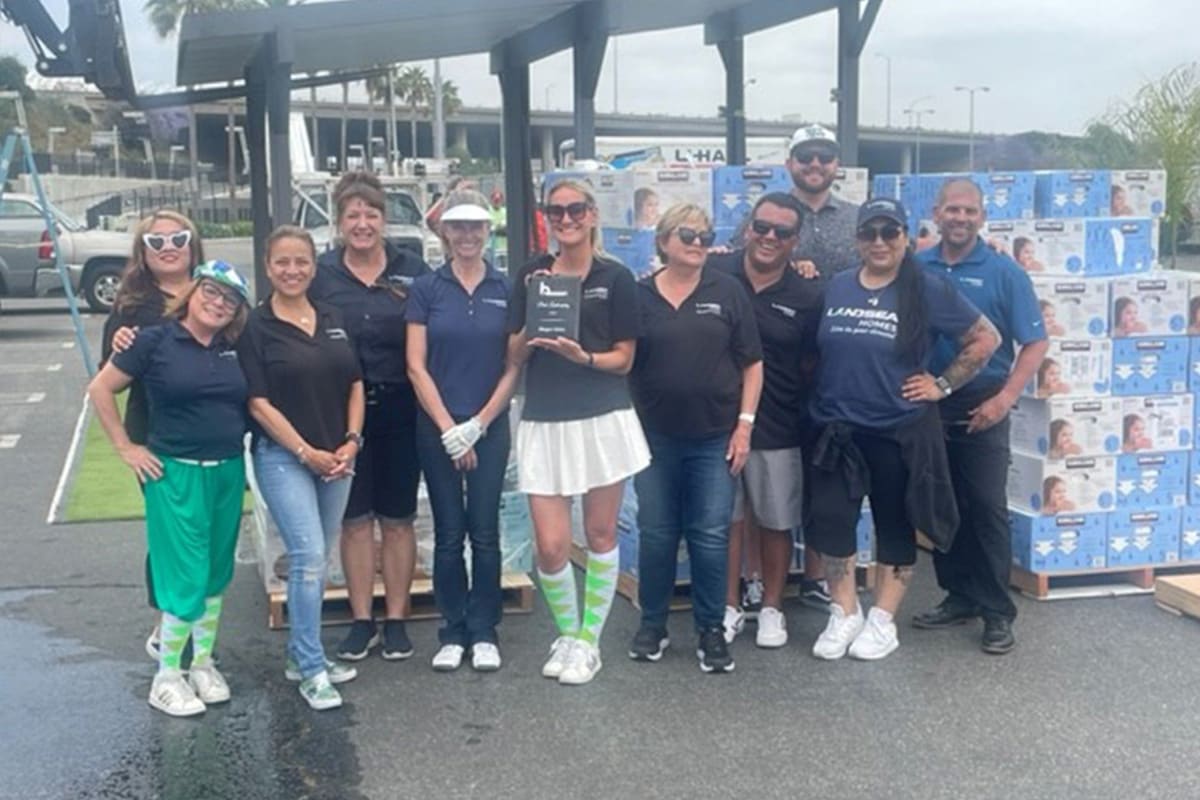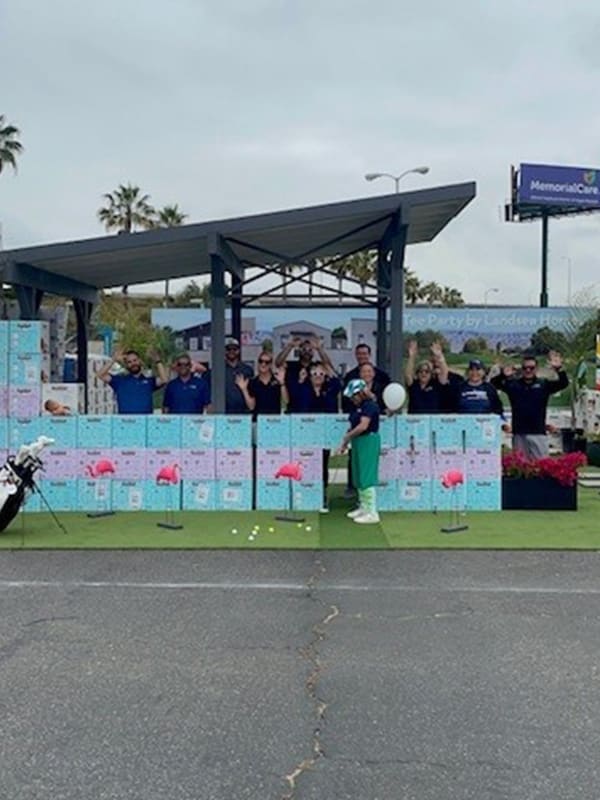 The event's theme was "Tee Party," and the installation was a fun, interactive putting green designed after one of the model homes at Wildstar at Narra Hills in North Fontana, CA. HomeAid's mission is to tackle homelessness through the construction of emergency and affordable housing, community engagement and education. The efforts from this year's Diaper Drive will help families with babies and toddlers residing in HomeAid-built housing projects.
Texas
Animal lovers, this one's for you! Members of the Landsea team in Texas toured the PAWS Animal Shelter in Kyle, Texas and learned more about the volunteering opportunities available. They also donated money to cover vaccinations and spaying/neutering for ten animals in hopes of getting them closer to their fur-ever homes!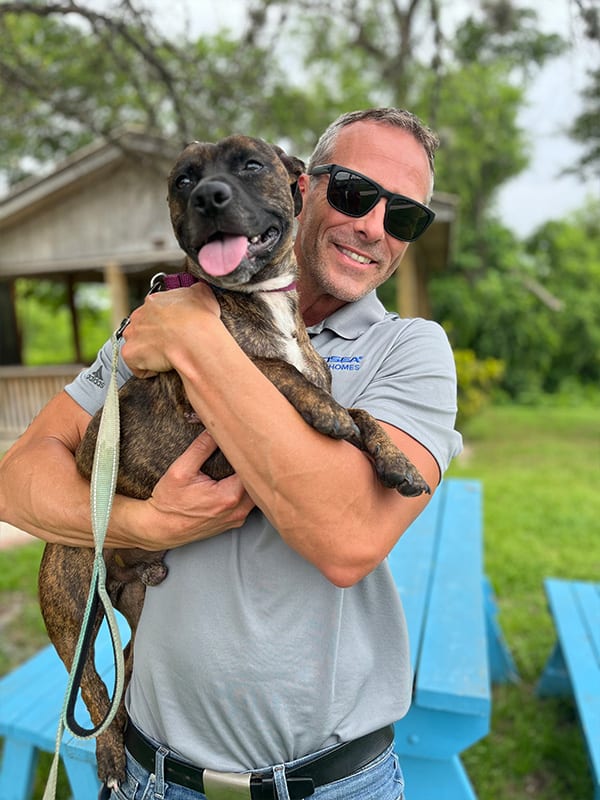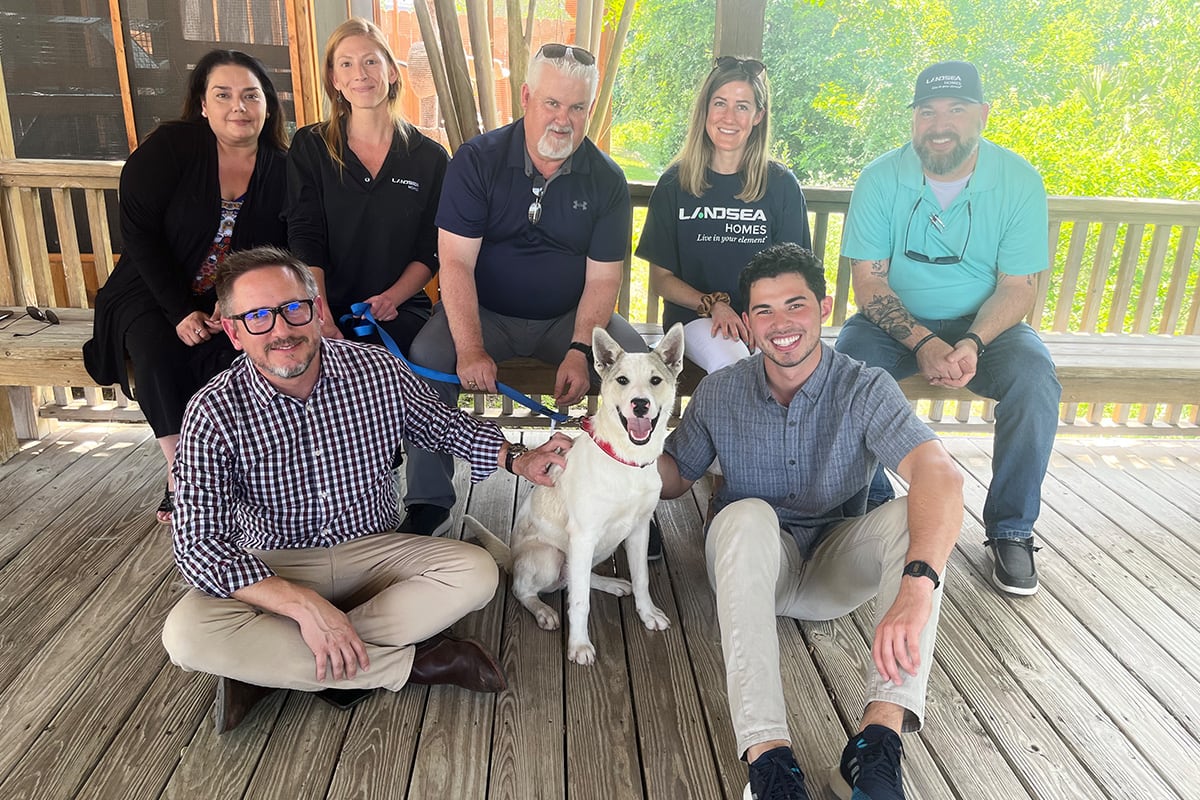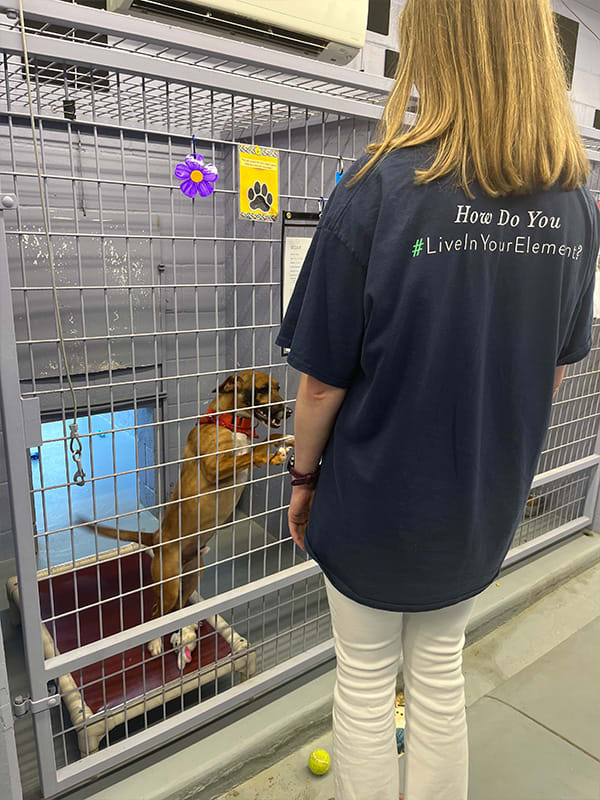 We can't get over this purr-fect thank-you from PAWS—take a look:
The team also stopped by HomeAid Austin for "Builders for Babies," an annual Diaper Drive to help non-profit organizations in the Austin area supply families in need with essential items to raise healthy, happy babies. We couldn't be prouder of the efforts our associates put forth—they raised $2,240, the second largest fundraising total among all Austin participants!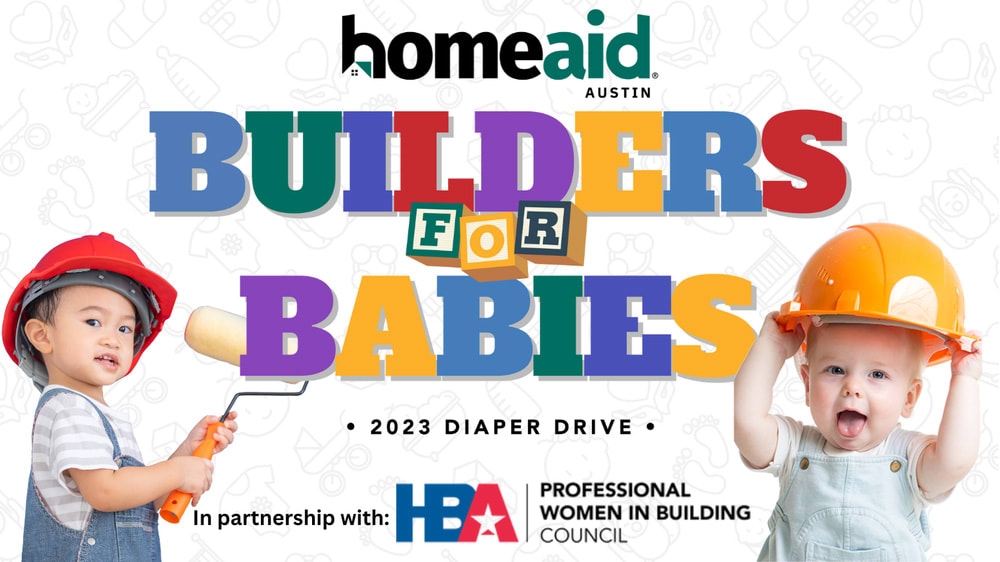 At Landsea Homes, we're always looking for ways to leave communities better than we found them—from homes with lifestyle-enhancing technology that meet you at every stage of your life, to volunteering our time and efforts within the local community.
Keep up to date with all of Landsea Homes' happenings by following us on Instagram, Facebook, TikTok, LinkedIn and Pinterest.