Huge Savings: Up to $90k in Arizona
There's no better time to buy at our Arizona communities with new lower pricing and up to 6% toward closing costs when you choose to use Landsea Mortgage!
Call now to learn how you can save up to $90,000 on your brand new home.
CALL (888) 827-4421 FOR DETAILS
Tolleson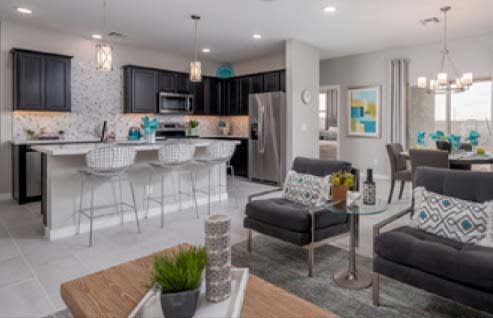 Waddell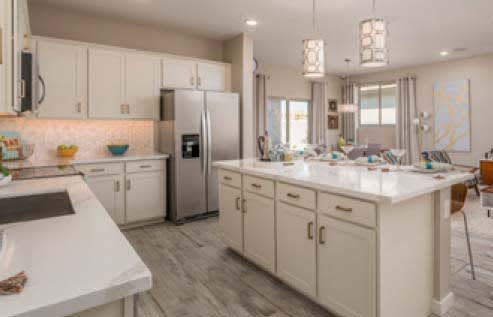 *Savings up to $90,000 or more is community specific and includes new lower pricing and up to 6% of base price toward closing costs. Seller contribution toward closing costs is available should buyer elect to use Landsea Mortgage. Landsea Mortgage is a division of NFM, Inc. dba NFM Lending, NFM NMLS #2893. This is a co-marketing piece with Landsea Homes US Corporation ("Seller"). Landsea Mortgage has a financial relationship with Landsea Home Loans, and you may choose not to use Landsea Mortgage in connection with the purchase of a Landsea Homes property. You are entitled to shop around for the best lender/real estate company for you. Landsea Mortgage is an equal housing lender. For full agency and state licensing information, please visit www.nfmlending.com/licensing. NFM, Inc.'s NMLS #2893 (www.nmlsconsumeraccess.org). NFM, Inc. is not affiliated with, or an agent or division of, a governmental agency or depository institution. Copyright © 2022.