Fixed Rates & Big Savings in Arizona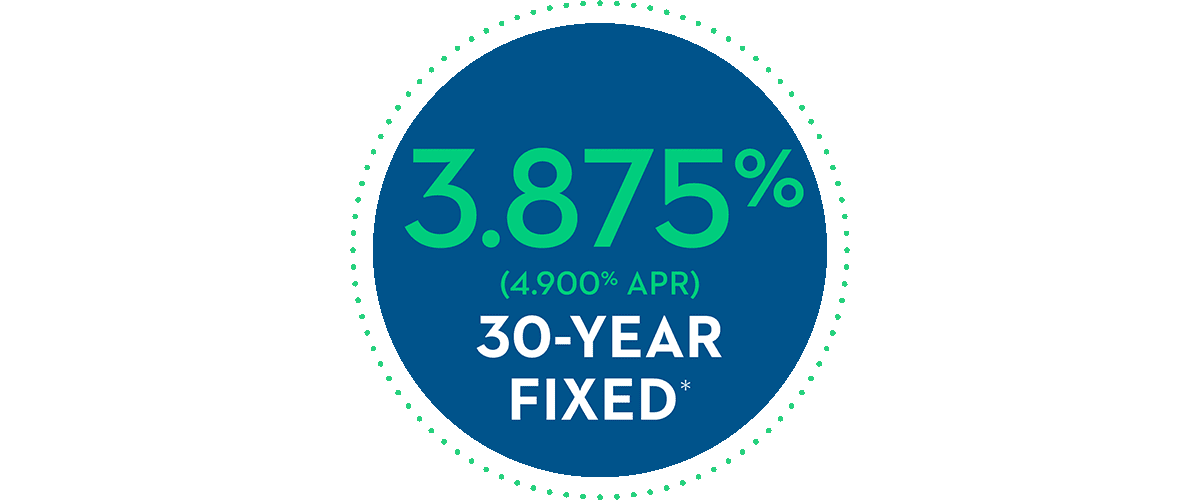 LOCK IN BIG
SAVINGS TODAY!
Now's your chance to save big with a limited-time opportunity from Landsea Mortgage powered by NFM Lending. When you buy a new Landsea home today, you can take advantage of a 3.875% 30-year fixed interest rate* or another one of our financing solutions that best fits your needs. Don't wait—this offer is only valid through August 31!
CALL (888) 577-5977 FOR DETAILS
Tolleson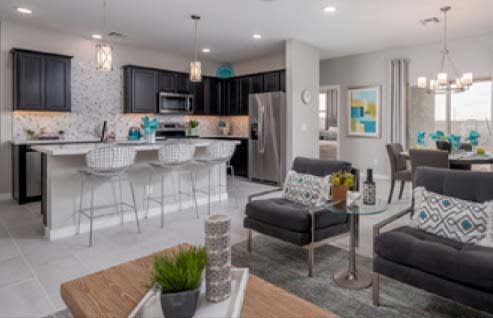 Waddell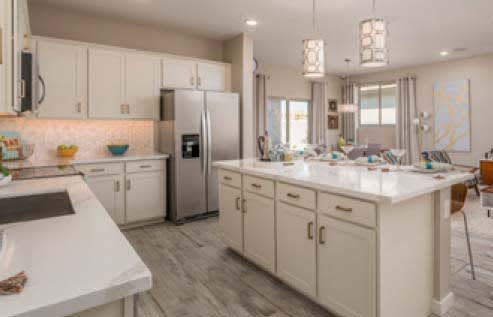 *Rate effective 7/26/22. For a limited time, Landsea Homes is offering a below-market interest rate through seller-paid discount points (the "Promotion") valid on new home contracts entered into as of 7/26/22 through 8/31/22 and closing by 9/30/22 ("Promotion Period") and applies to select communities. Pre-apply by visiting www.landseamortgage.com prior to submitting an offer to qualify for the Promotion. At closing, Landsea Homes agrees to contribute up to 5.00% of base sale price toward seller-paid discount points and/or other settlement costs. The total contribution by Landsea Homes is subject to maximum contribution limitations based on mortgage loan program guidelines. The Promotion is limited to Federal Housing Administration (FHA) financing for qualified owner-occupied borrowers only. The interest rate and associated annual percentage rate ("APR") stated above assume a fixed rate, FHA loan with 96.5% loan to value, a qualifying credit score of at least 720 and debt to income less than 57.0%. Actual mortgage payment and interest rate may vary based on an applicant's specific circumstances. Make sure you understand the features associated with the loan program you choose and that it meets your unique financial needs. Subject to all underwriting requirements. This is not a credit decision or a commitment to lend. Eligibility is subject to completion of a loan application with Landsea Mortgage and verification of homeownership, occupancy, title, income, employment, credit, home value, collateral and other underwriting requirements. Not all applicants will be approved for financing. Landsea Mortgage cannot predict where rates will be in the future. Not all programs are available in all areas. Offers may vary and are subject to change at any time without notice. Landsea Mortgage is a division of NFM, Inc. dba NFM Lending, NFM NMLS #2893 ("Landsea Mortgage"). This is a co-marketing piece with Landsea Homes US Corporation ("Landsea Homes"). Landsea Mortgage is not affiliated with Landsea Homes. You are entitled to shop around for the best lender/real estate company for you. Contact Landsea Mortgage directly to learn more about its mortgage programs and your eligibility for such programs. Landsea Mortgage powered by NFM Tempe branch is located at 850 West Elliot Road, Suite 101, Tempe, AZ 85284. Branch NMLS #1490627. Branch licensing information: AZ 0121417. NFM, Inc. d/b/a NFM Lending. NFM, Inc. is licensed by AZ #0934973. NFM has a financial relationship with Landsea Mortgage, and you may choose not to use Landsea Mortgage in connection with the purchase of a Landsea home. For NFM, Inc.'s full agency and state licensing information, please visit www.nfmlending.com/licensing. NFM, Inc. NMLS #2893 (www.nmlsconsumeraccess.org). NFM, Inc. is not affiliated with, or an agent or division of, a governmental agency or depository institution. Copyright © 2022.