Learn & Earn Event at Lavender in Sunnyvale
February 22, 2023
10:00 am – 12:00 pm PST
Secure your spot today! This event will be held at Lavender:
925 S Wolfe Road, Sunnyvale, CA 94086
LIMITED AVAILABILITY – RSVP TODAY >
Join Landsea Homes at Lavender in Sunnyvale for an informative open house, where you'll get the housing market outlook, network with colleagues, partake in raffle giveaways and learn about our new broker incentive program!*
Plus, when you attend and register at the Landsea Learn & Earn Event, you are automatically eligible for a 3% broker referral fee* at Lavender and Verandah.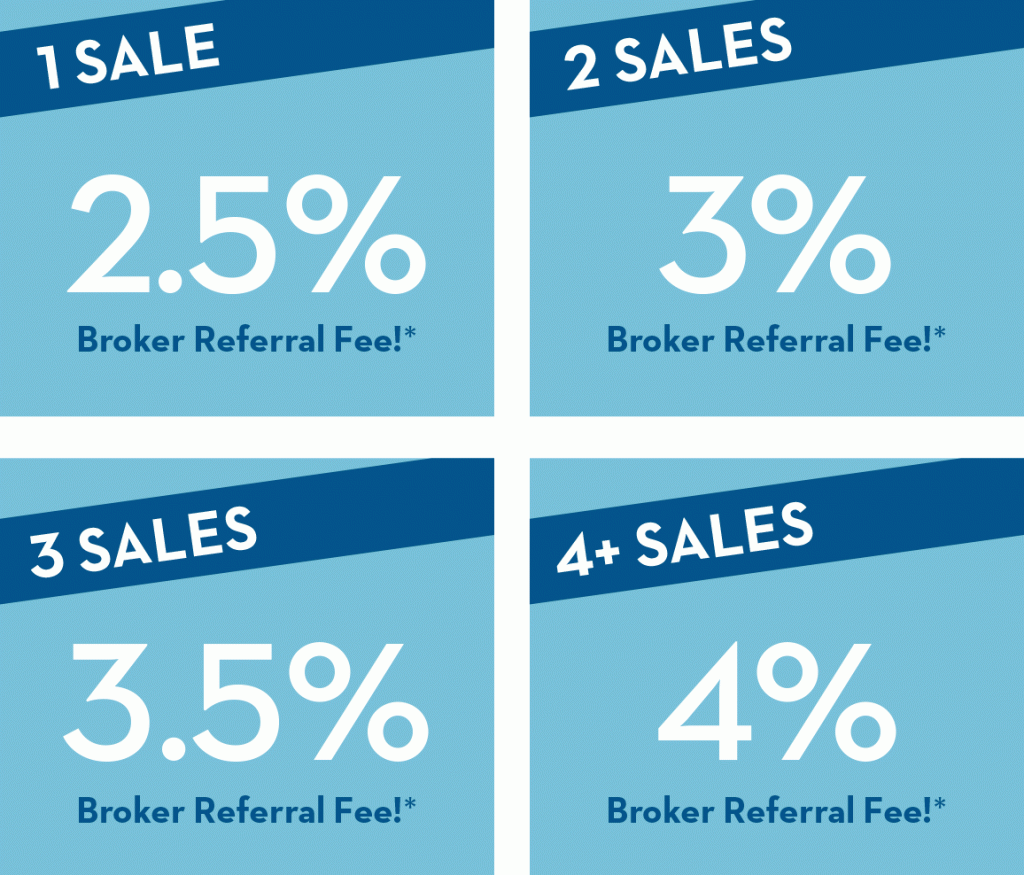 Become a Landsea Homes broker partner today—over $6 million in referral payouts since 2021!
© 2023 Landsea Homes US Corporation. LANDSEA® and LIVE IN YOUR ELEMENT® are federally registered trademarks of Landsea. Plans, pricing, product information, square footage, amenities and community/neighborhood information are subject to change without notice or obligation. *Broker referral only valid on new home purchases at Lavender and Verandah. Eligibility for the automatic 3% broker referral fee requires broker registration at the Learn & Earn Event on February 22, 2023. To be eligible for any referral tier (2.5%, 3%, 3.5% or 4%), broker must register client on initial visit, and client must contract the Lavender or Verandah home by June 30, 2023. Only when the Lavender or Verandah home closes escrow will the tier broker referral fee be applied, and the broker can qualify for the next referral fee tier amount to be applied on the subsequent closing. All rights reserved and strictly enforced. This is not an offering where prohibited by law. No information contained herein shall be deemed to constitute a representation or warranty of any kind. Please consult a Landsea Homes sales representative for details. Landsea Real Estate California, Inc. CA DRE #02030520.